Top 10 Things You Didn't Know about Hayley Atwell
10 She was cast for the 2016 legal drama ABC's Conviction
Seems like her parents made a wrong choice on her name. Atwell is expected to star as another character named Carter, a smart yet rebellious daughter of a former president blackmailed to take up a position as the newly formed Conviction Honesty Unit head of Los Angeles. For more Carter-time from Hayley Atwell we will certainly look out for the release of this series.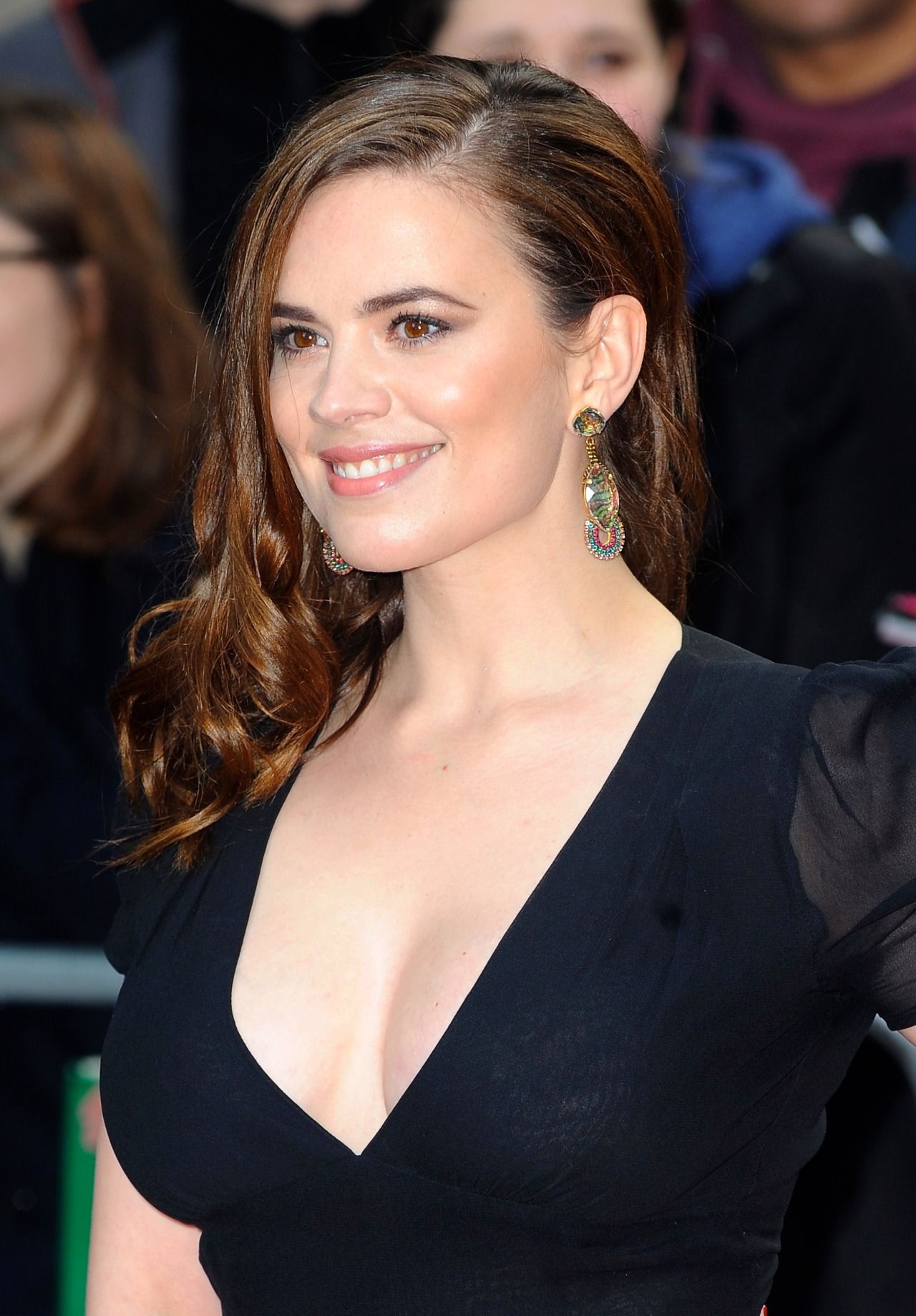 9 She is the queen of Dubsmash
In July 2015, Hayley Atwell, with the aid of her Captain America co-star Chris Evans and her Agent Carter co-star James D'Arcy, won the then continuing Dubsmash battle in a beautiful execution of Queen's "Another One Bites the Dust." After that, she tweeted to co-star Chloe Bennet, Gregg and his Shield Agents, "Phone fell, get it picked up and thrown out of the window."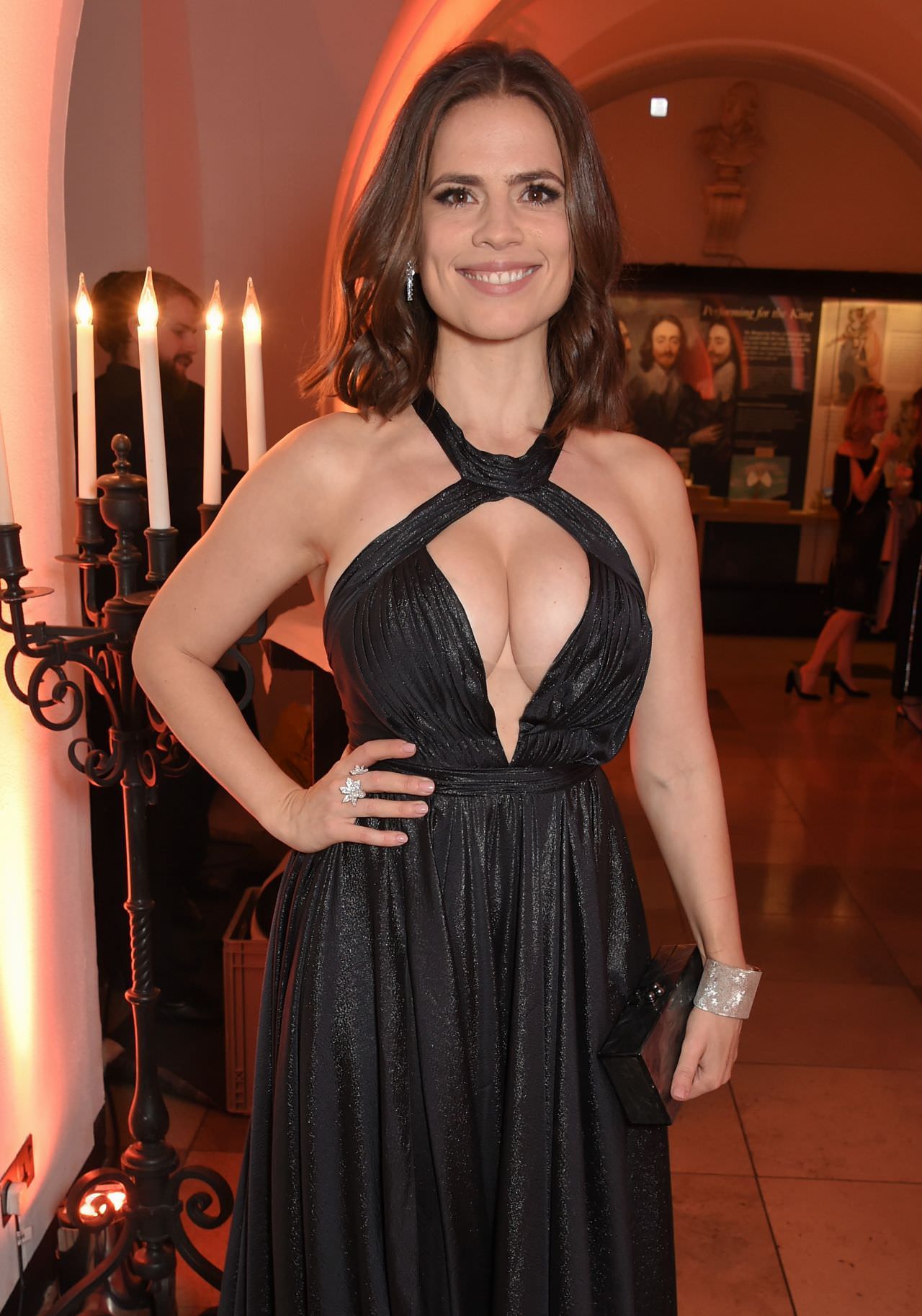 8 She has been nominated for many awards
She was nominated for 'Best Actress' for The Pride at the Lawrence Olivier Awards in 2014, and was previously nominated for 'Best Actress in a Supporting Role' by the same board in 2010 in A View from the Bridge. Hayley was also nominated for 'Best Performance by an Actress in a Miniseries or Motion Picture Made for Television' by the Golden Globes Board in 2011 in The Pillars of the Earth, and for 'Best Supporting Actress' by the British Independent Film Awards in The Duchess in 2008.She was also nominated for the Gemini Award for 'Best Performance by an Actress in a Leading Role in a Dramatic Program or for 'Best Performance by an Actress in a Leading Role in a Dramatic Programme'.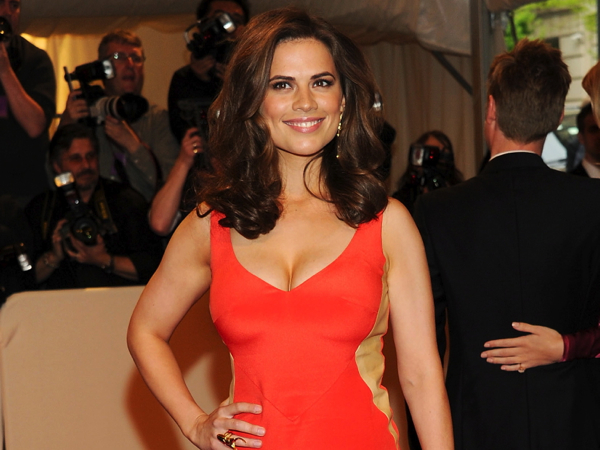 7 Her first acting job was in a Pringles commercial
She appears in a Pringles ad for a couple of seconds and that was the official start of her acting career. She tells the Independent UK Paper she used the proceeds from that ad to pay at the Guildhall School of Music and Drama during her first year. Seems like she started in potato ads from the edge, and now she's practically top of the stack acting alongside great names like Chris Evans, Sebastian Stan and Samuel L. Jackson.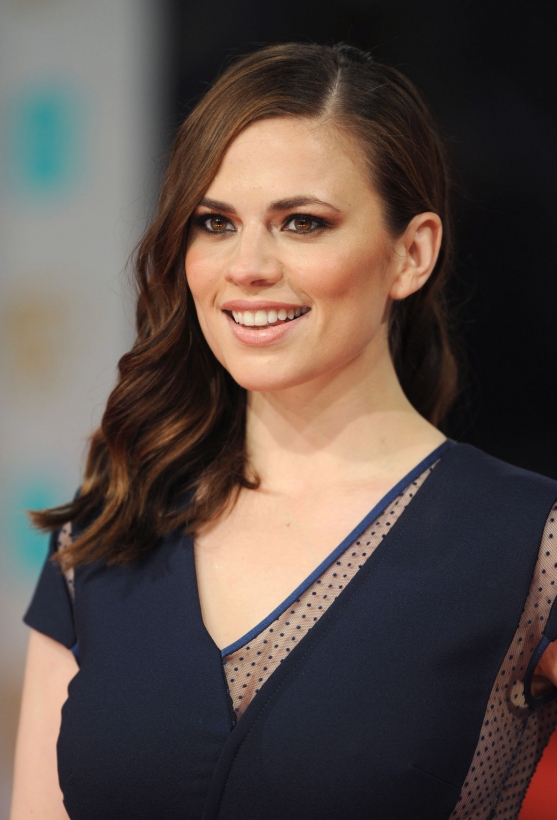 6 She has a very unique talent
In the same interview on The Jonathan Ross Show in 2013, she says about her talent "It's pretty strange and I'll look like a blowfish when I do it and it's very unusual" before she clears her throat and shows her special ability. She does this thing by pulling her mouth out of her lips and making an oddly recognisable expression that sounds like someone in a trapped tunnel crying. She says about it "I've got a little voice caught in my throat."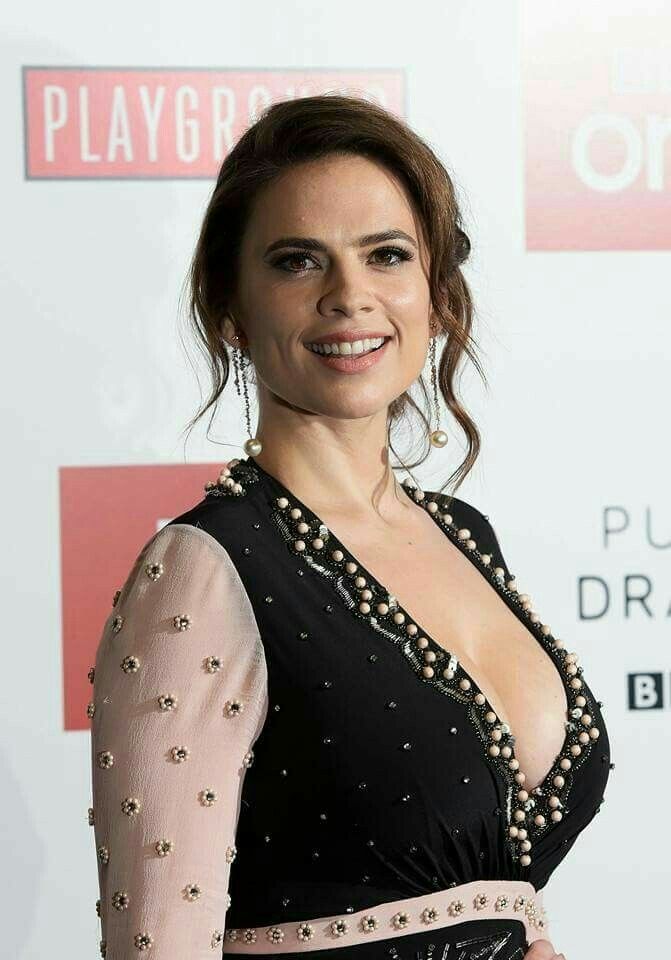 5 She is well educated
Hayley Atwell, seeking an acting career, studied music and drama at Guildhall School from 2002 to 2005. Prior to that, she attended the London Oratory School and before that, the Sion-Manning Roman Catholic Girls' School in West London, where she started playing in school plays, shedding her childhood shyness and gaining confidence.
4 She auditioned for the part of Dr. Carol Marcus
Hayley Atwell auditioned into Darkness in 2013 for Dr. Carol Marcus 's role in Star Trek. For this role, actress Teresa Palmer (star of 2016 movies The Option and Lights Out), also auditioned. Hayley Atwell took over her part in 2013 in the short film Agent Carter that ultimately became a network television series.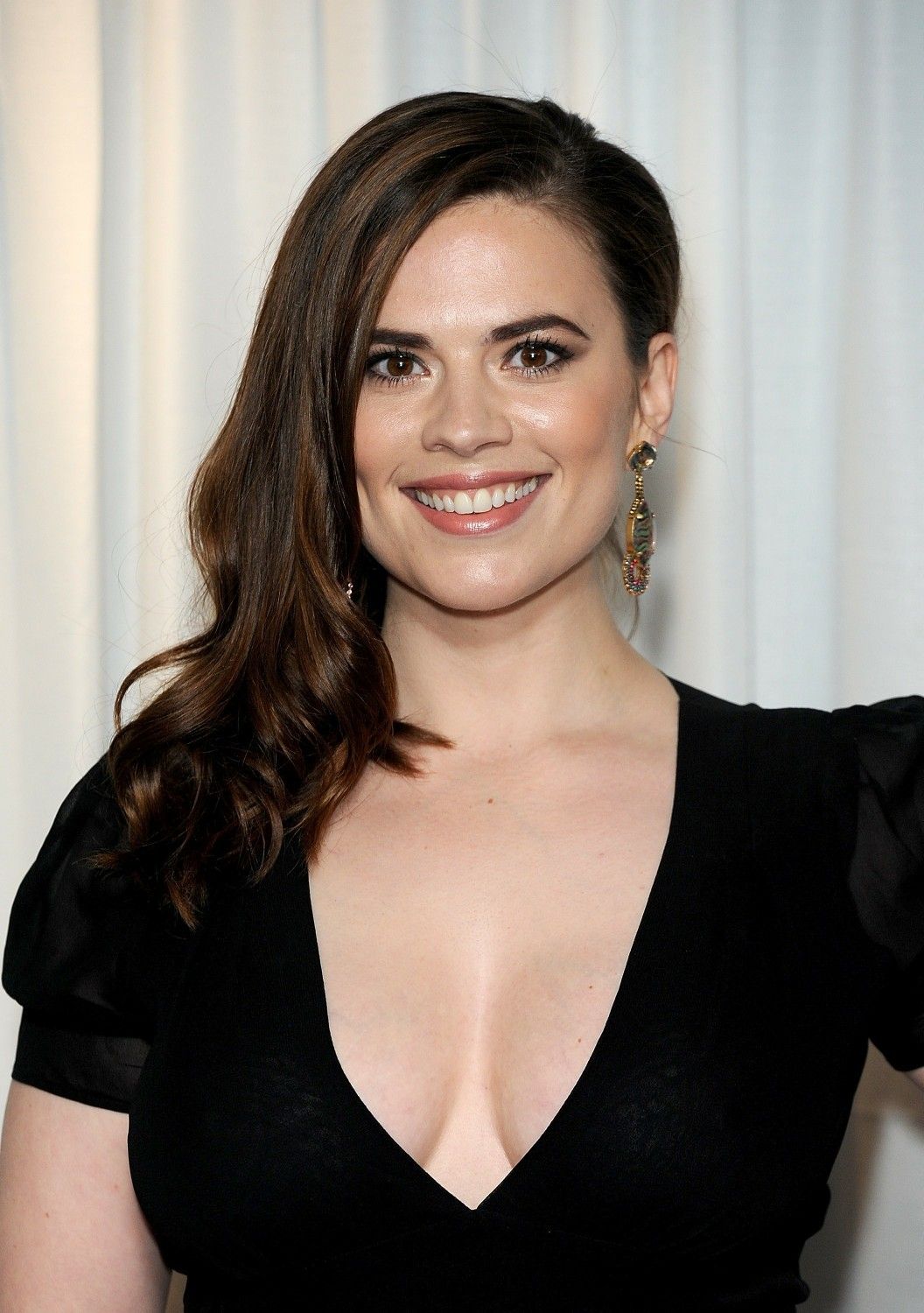 3 Good friends with Emma Thompson
Miramax Films has called on Hayley to lose weight. The Captain America star wrote about this, "I went round to Emma's one night and she was really upset that I didn't eat all the food she 'd given me. I asked her why, and she hit the roof. "Emma Thompson was apparently so upset that the next day she called producers and threatened to withdraw from the movie if Atwell was forced to lose weight.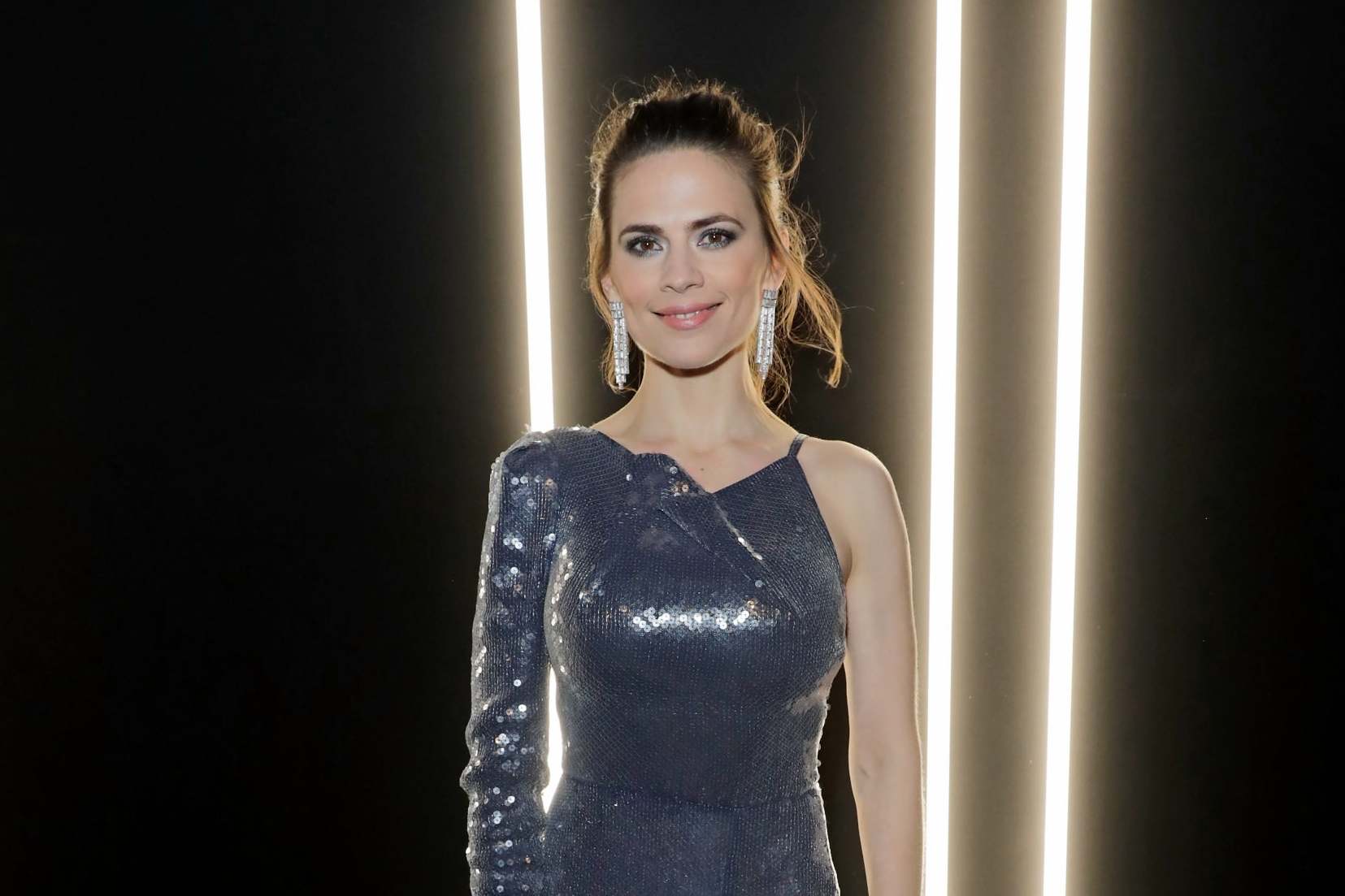 2 Her parents are separated
Grant Atwell 's daughter and Allison Cain, after Hayley 's second birthday their parents divorced. Her parents heard Dale Carnegie's "How to Gain Friends and Influence Men" at a London party, and fell in love. Her mother is a qualified motivational speaker and her father is a full-time motivational speaker, massage therapist, author, and shaman.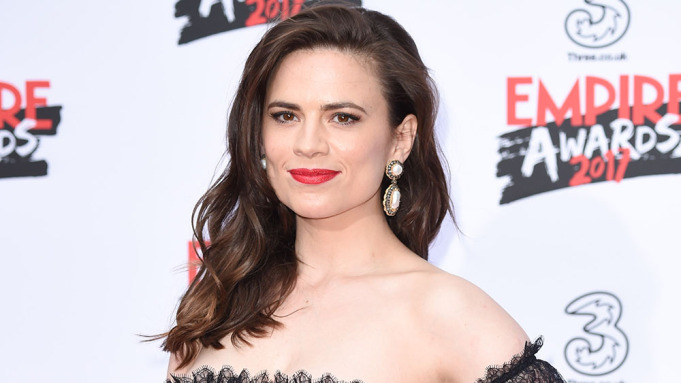 1 Hayley is American-British
Hayley Elizabeth Atwell is an American-British actress who was born on 5 April 1982. Hayley was born and raised as only child to her parents in Notting Hill, London. She is a dual citizen in both countries at present and that was planned when she grew up. Her mom is English, and her dad is American.