Top 10 Things You Didn't Know about Emma Watson
10 She's French
Don't be fooled by the British accent, Watson was actually born in Paris and lived there until she was five. Her parents are both lawyers, divorced, and afterwards she went with her mother to live in Oxford, visiting her father in London on weekends. In interviews, however, the actress stated that she now only speaks a little bit of French, but she ultimately wants to be fluent in the language.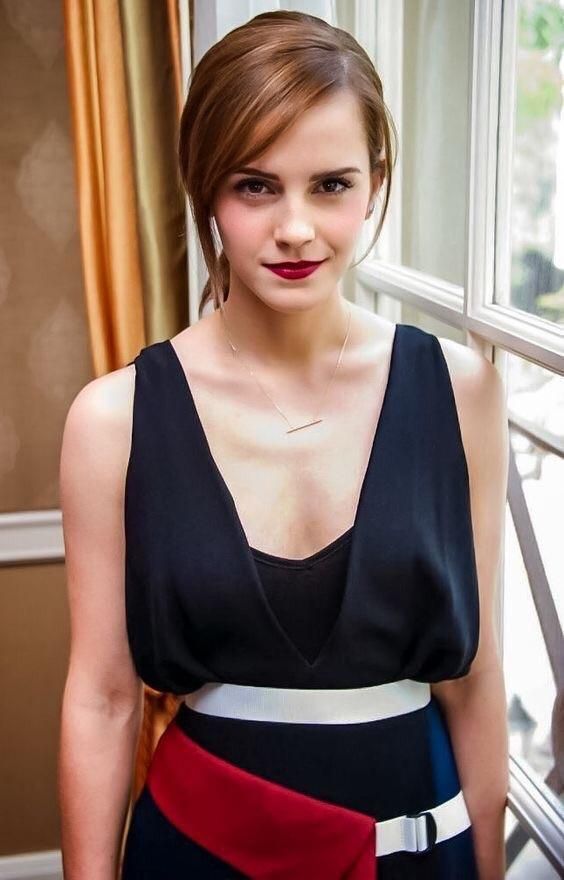 9 She starred in a Nestle commercial
You may have seen Emma Watson previously brace the advertising world through her appearance in a Lancome advertisement, promoting the perfume 'Tresor Midnight Rose.' In 2001, a young Emma Watson was featured in a advertisement for Nestle's Cheerios cereal before her breakthrough acting role in Harry Potter and The Philosophers Stone. There is not much information about her role in the ad but her commercial credit can be found on her IMDB profile's 'other works' section.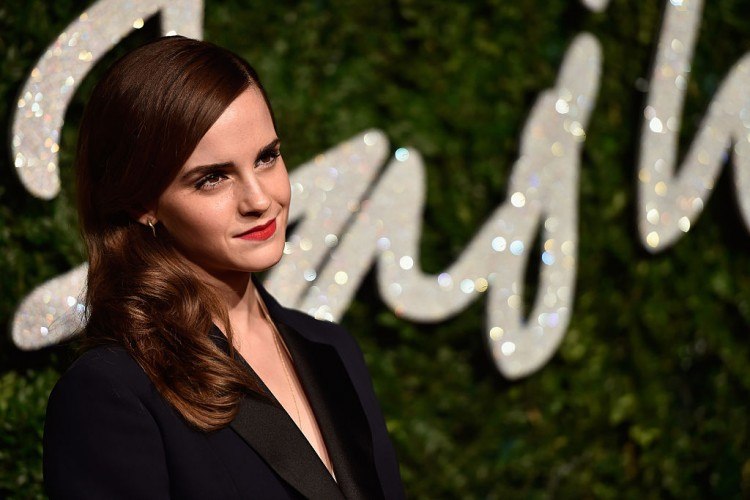 8 She dated a rugby player
Watson was secretly dating Oxford Rugby player Matthew Janney in 2014. The relationship was short lived, lasting only until November due to the two schedules of their work which left no time for each other. She has since been romantically linked to Prince Harry and is currently in a relationship with American tech entrepreneur William Knight as of 2015.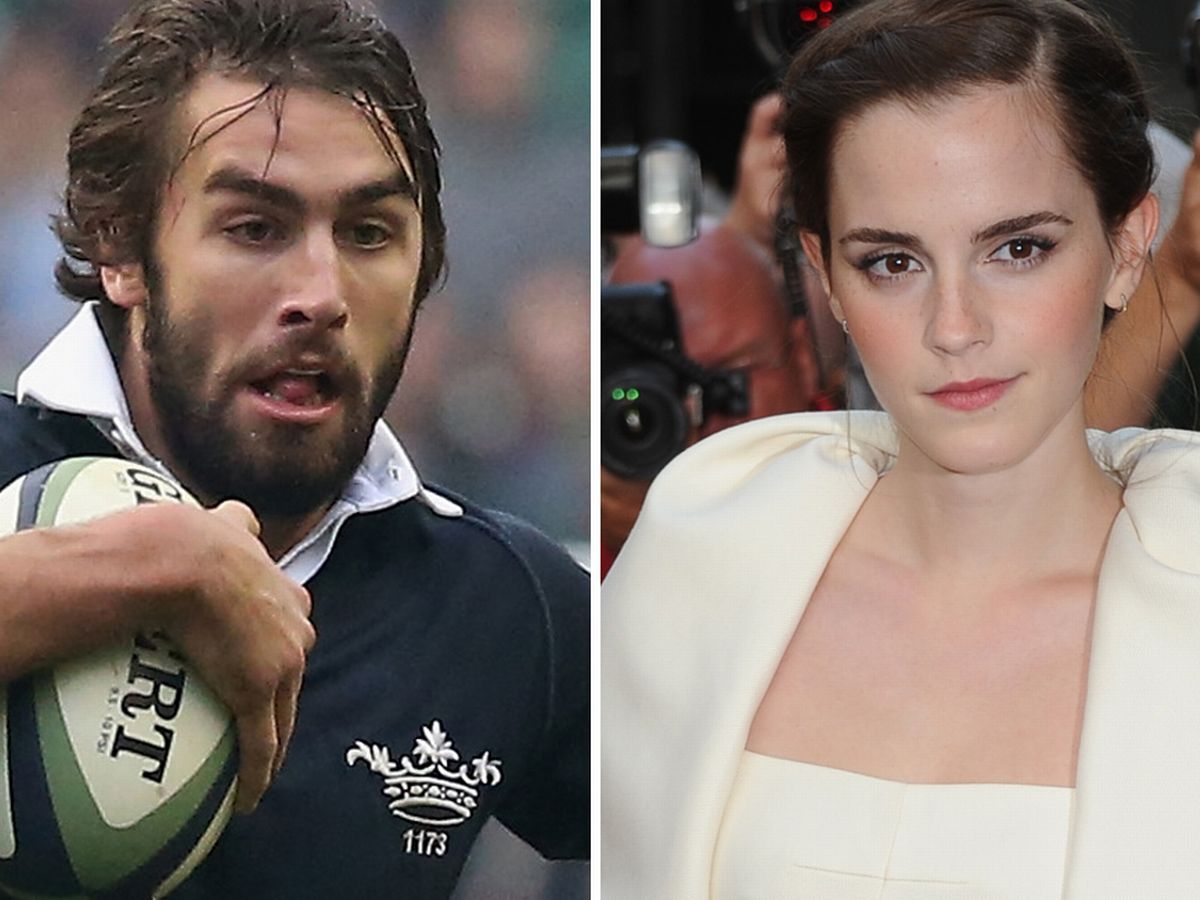 7 She has a higher net worth then some of her former co-stars
It is reported that Emma Watson has a net worth of nearly $60 million and is more than her former Harry Potter Co-star Rupert Grint who has a net worth of $ 50 million. Although some of her co-stars have succeeded her $60 million mark, with Daniel Radcliffe having a net worth of $110 million and the author of Harry Potter JK Rowling setting the bar at $1 billion in net worth. We do doubt Emma's complaining about her money, though.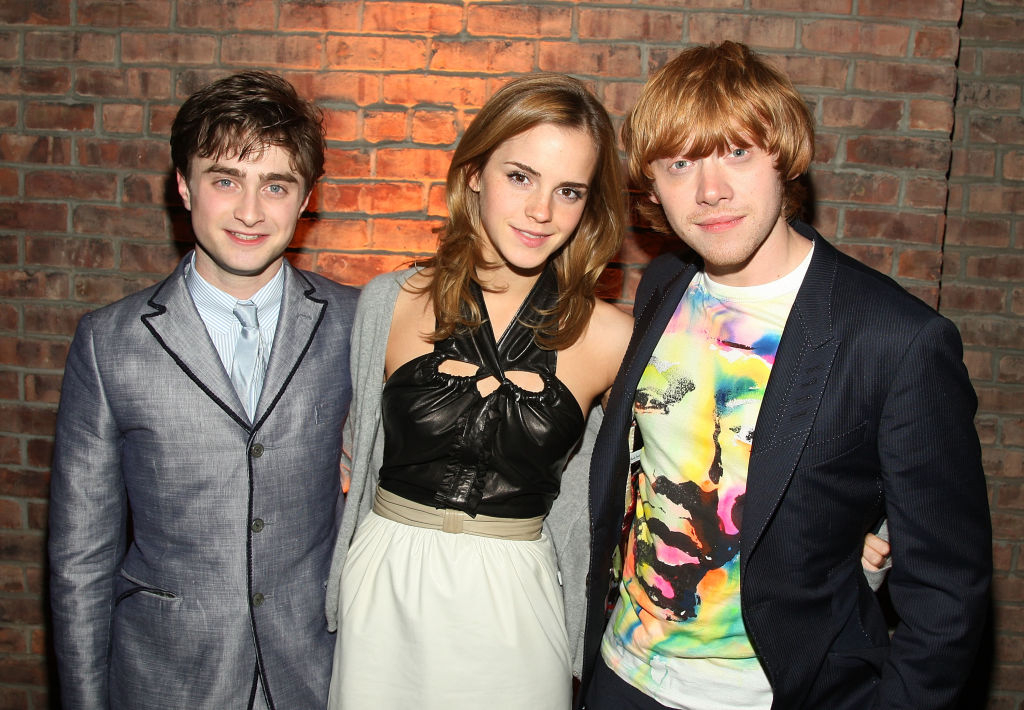 6 She's smart
Emma Watson, like Hermione, is studious and has always been an academically high achiever. Back in 2007. She achieved eight GCSEs in A * and two more in A. She then went on to achieve straight A's in her A levels in English, Geography, and Art, and was set to achieve a high degree in History of Art that she subsequently dropped to commit more time to her other A-level subjects. She also attended American Brown University.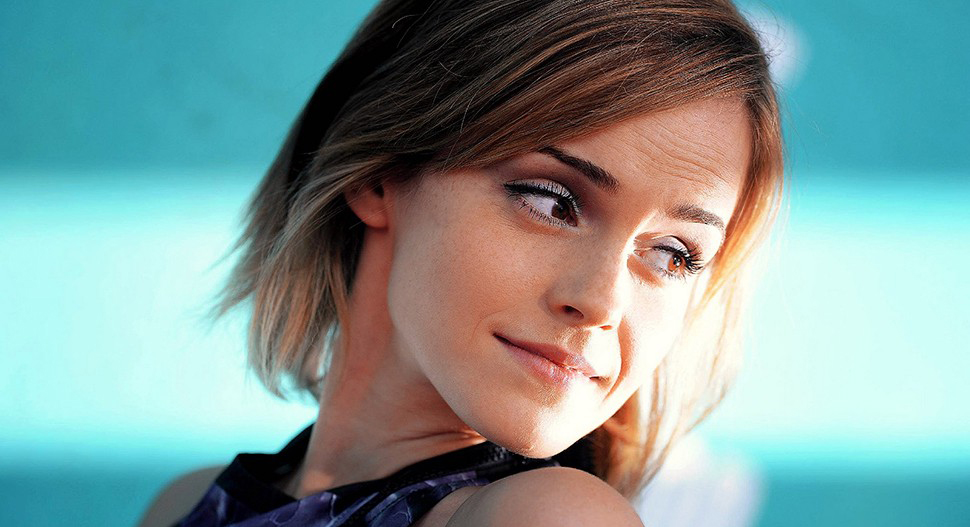 5 She can sing
She is now scheduled to do more singing performances in her up-and – coming film Beauty and The Beast, and has revealed in interviews that she was scared at first singing for film, as she never had to sing as much as she had in any film before. You can find short clips of her singing voice on Youtube if you'd like to have a taste of what her singing voice sounds like.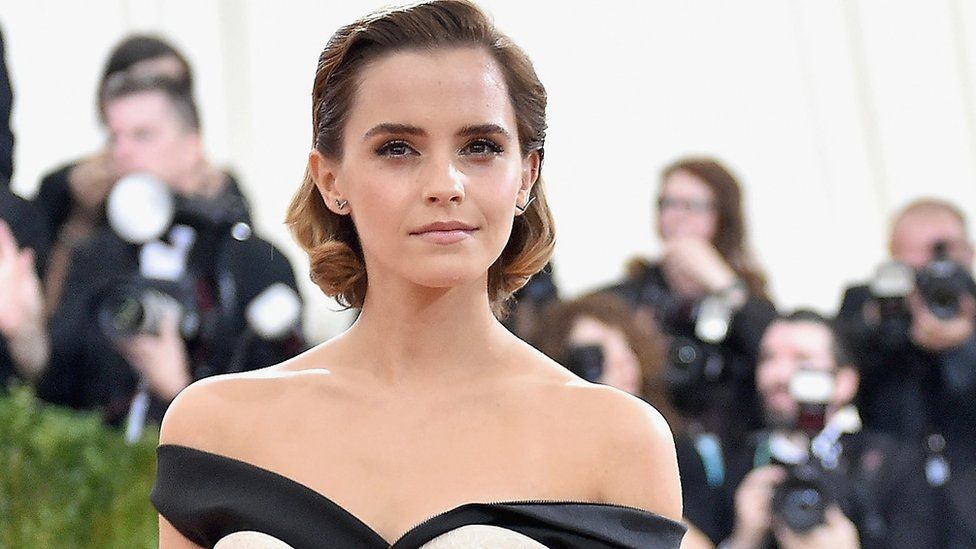 4 She's a feminist
Emma Watson is an openly feminist, and has been crowned UN Women Good Will Ambassador where she kicked off her 'He for She' campaign to address gender inequality. The speech she made for the campaign was viral and was openly praised by celebrities like Tom Hiddleston, Simon Pegg, and actor Farhan Akhtar from Bollywood, who later became an ambassador for her cause. Recently it was revealed that Watson would take a year's hiatus to devote more time to her initiative He for She, as well as better support other feminist causes.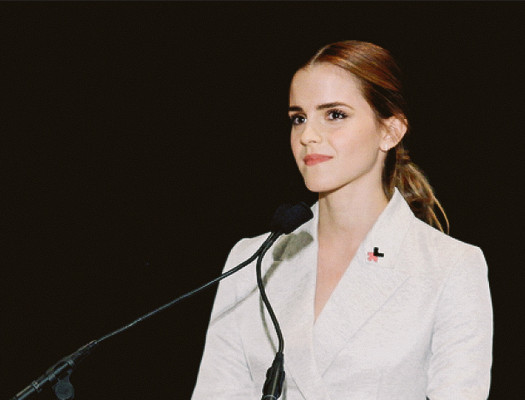 3 Her audition for Harry Potter was grueling
At the age of nine, a young Emma Watson auditioned for Harry Potter, and went through a grueling hearing process before she got Hermione 's part. Before she got the part, Watson had to audition about eight times, playing alongside five other Harry Potters. As soon as JK Rowling saw the audition performance of Emma Watson, she was convinced that she would be ideally suited to Granger's role, and eventually placed pressure on the casting directors to offer her the task of acting.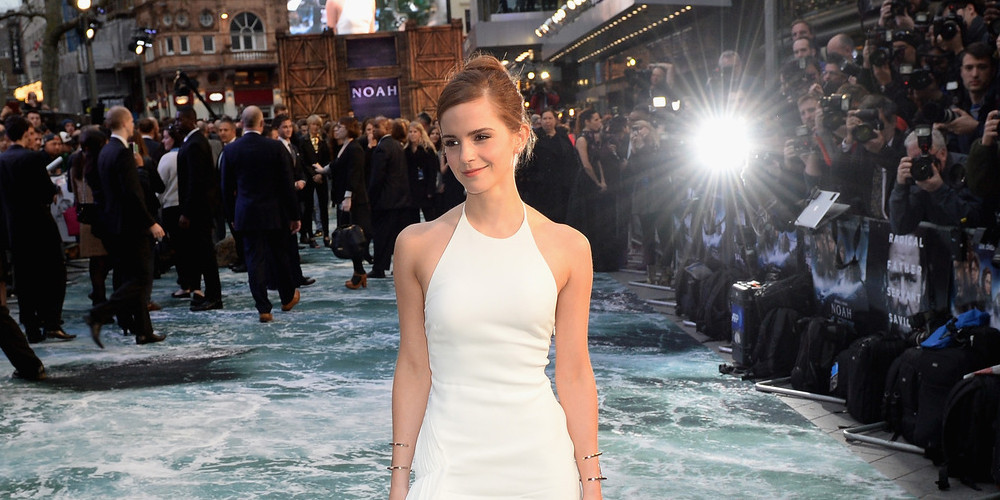 2 She's a Brown University graduate
Filming for Harry Potter caused many disruptions in Watson 's education, but she went on to study English Literature at Brown University, even spending one year studying at Oxford University, after filming on the final films had been completed. Yet it wasn't easy for Emma Watson to be a university student at Brown as it was reported that she was harassed and took a two-semester break to devote to other acting ventures. Fortunately, in 2014, Watson eventually graduated from Brown University, saying she was thankful for the students she taught alongside others who valued her privacy.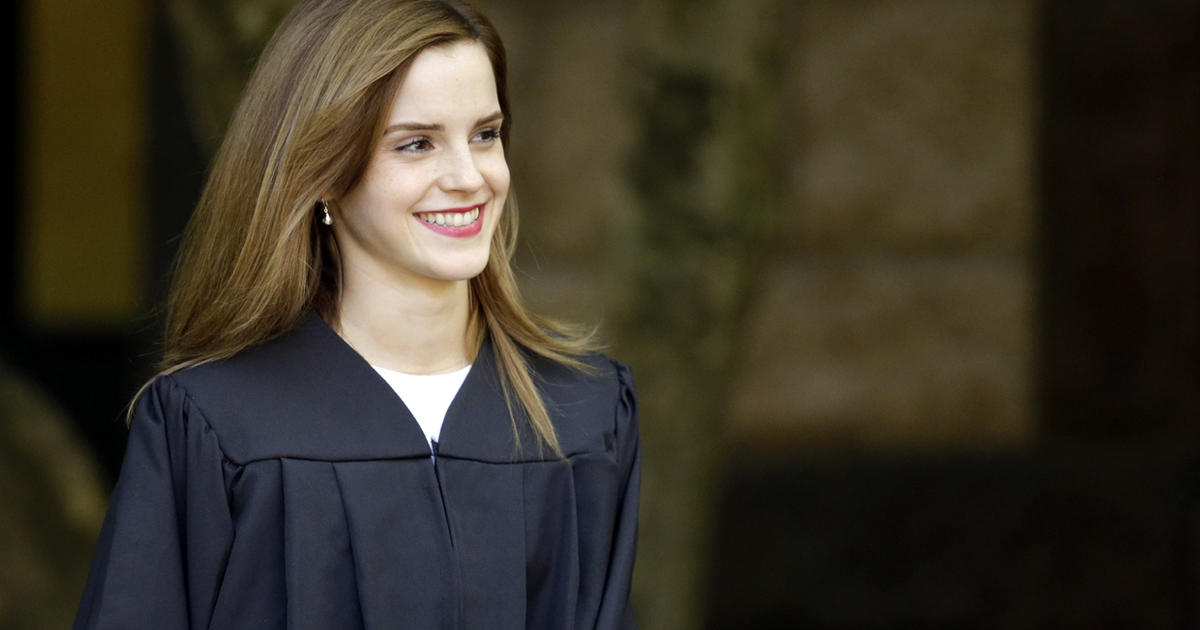 1 She's an avid book lover
If it wasn't already given away by the fact that Emma Watson studied English literature at Brown University-books are something she loves reading. Many of her favorite titles include, Patti Smith's Just Friends, John Green's The Fault In Our Stars and Stephanie Meyers' The Twilight Saga. She has also shown support for the movie The Golden Compass because of her love of the book series His Dark Materials, written by Philip Pullman, and of course she loves the potter books in Harry, citing The Prisoner of Azkaban as her favorite.