Top 10 Hottest Real-Life Doctors Around the World
10 Dr. Nina Chaya
Lebanese doctor Nina Chaya definitely lives up to her "Glam Doc" Instagram handle Dr. Nina is actually a board certified anesthesiologist in San Diego , California, according to her bio − "a doctor by day and a makeup fanatic by night." You should check out Dr. Nina's Instagram page for some beauty looks or inspiration that highlights her talents in making up rads and her everyday life as a doctor.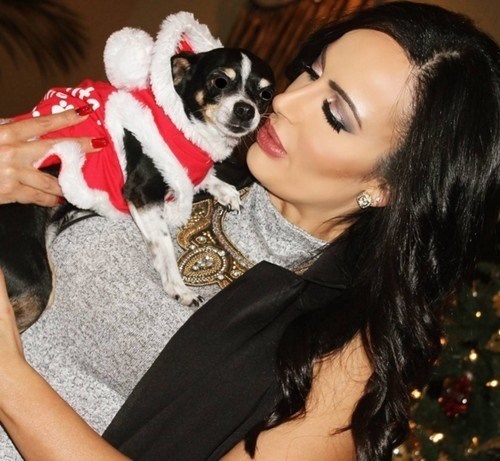 9 Dr. Sonia Batra
Dr. Sonia Batra, a native of Los Angeles, is a Mohs-trained, board-certified dermatologist with Harvard, Oxford, and Stanford experience. Take note, as a Magna Cum Laude she graduated from Harvard early. The female dermatologist is also a regular television expert, featuring in several of the episodes of "The Doctors" alongside Dr. Travis Stork.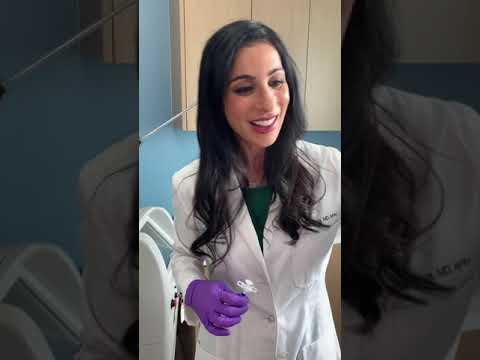 8 Dr. Stacey Naito
Dr. Stacey Naito is a private practice physician accredited by the board with special focus on recovery medicine, cosmetics, dermatology, weight control, hormone balance / anti-aging. The beautiful doctor is also an IFBB Bikini Pro, and a known cover model for fashion / fitness.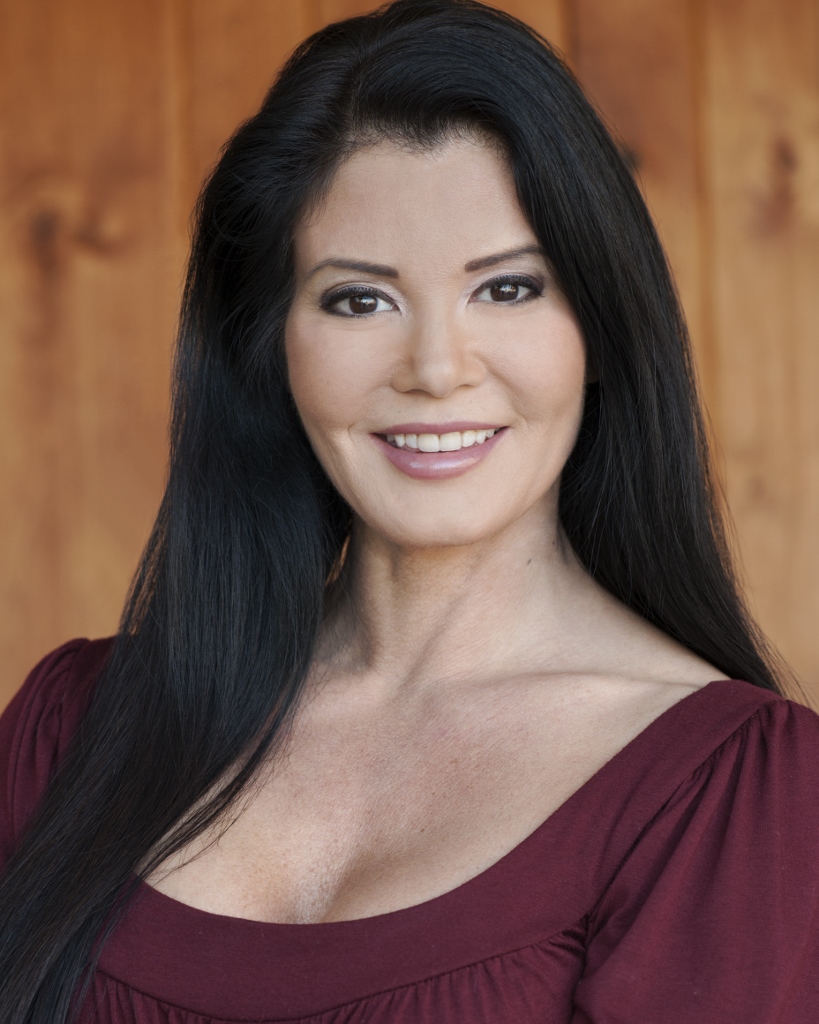 7 Dr. Leo
Dr. Leo a Portuguese South African emergency doctor with a model face and body of a gym trainer is what most girls dreams are made of. Leo has a European mind, an African heart and a soul according to his Instagram bio. He has also devoted some humanitarian work and spent a lot of time doing so.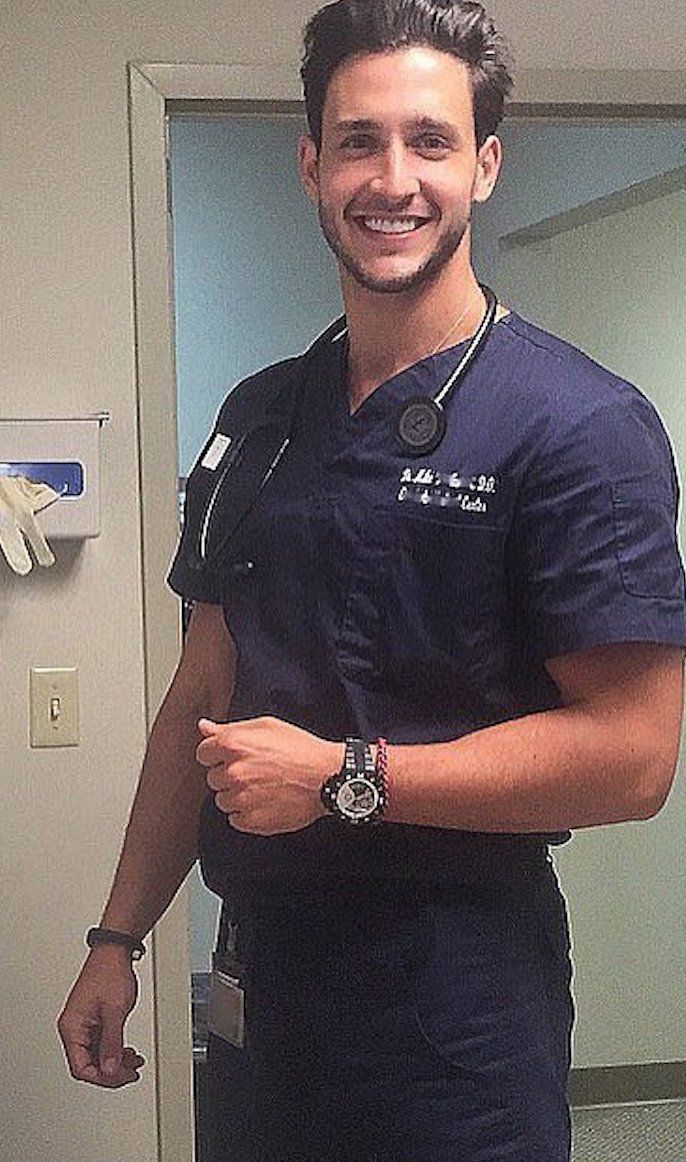 6 Dr Travis Stork
Stork graduated from Duke University as a member of the Phi Beta Kappa Society and obtained his medical degree with honors from the University of Virginia, where he was a member of Alpha Omega Alpha. He then began residency in emergency medicine at the Vanderbilt Medical Center University in Nashville, Tennessee.
Stork appeared on The Bachelor's Season 8, during his residency. Stork chose schoolteacher Sarah Stone, who coincidentally lived only a few blocks away from his Nashville home, during the show's season finale. Just a week after the show's pre-taped finale aired, though, the pair revealed that their relationship had already been ended. He finished his residency, and then practiced medicine at Vanderbilt's emergency departments and a Colorado hospital.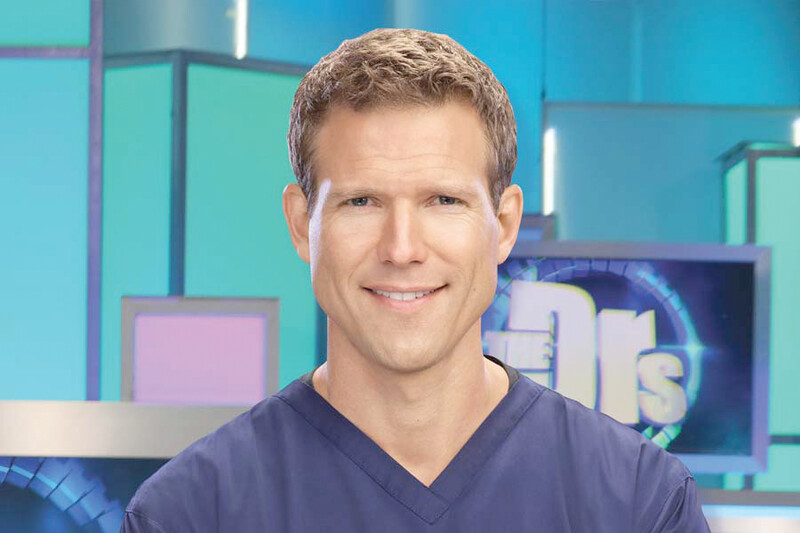 5 Dr. Evan Antin
Your typical doctor is not Evan Antin who grew up in Kansas City. In reality, at Conejo Valley Veterinary Hospital in Thousand Oaks, California, he is a "fur specialist and exotic animal veterinarian" Dr. Evan shares a lot of puppy selfie or "Pelfie" according to him. (Adorbs!) He also spent a lot of time exploring and learning more about animals abroad, leading him to a guest appearance in the Kardashian matriarch Kris Jenner 's late talk show "Kris." Dr. Evan used to model, and was also a former trainer, before focusing on his practice. He currently resides with his pets in California.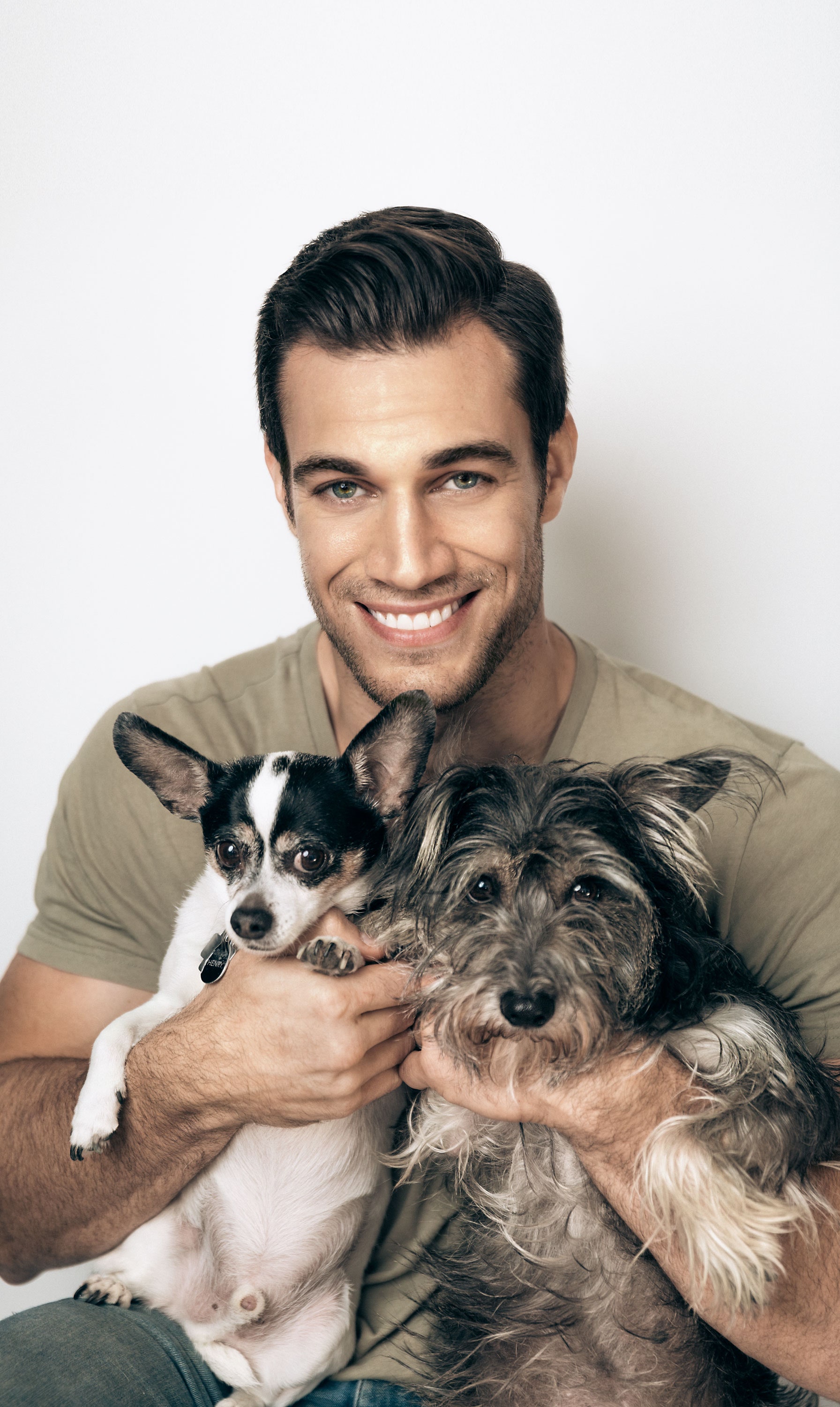 4 Dr. Mark Agas
He is one of the world's Hottest Real Life Doctors. After a video of him talking to a patient was posted on the internet and boom, the eye candy became famous, as netizens started digging on the history of the doctor. Aside from being a resident of ophthalmology, Mark is also a model and has been featured in different print ads / commercials.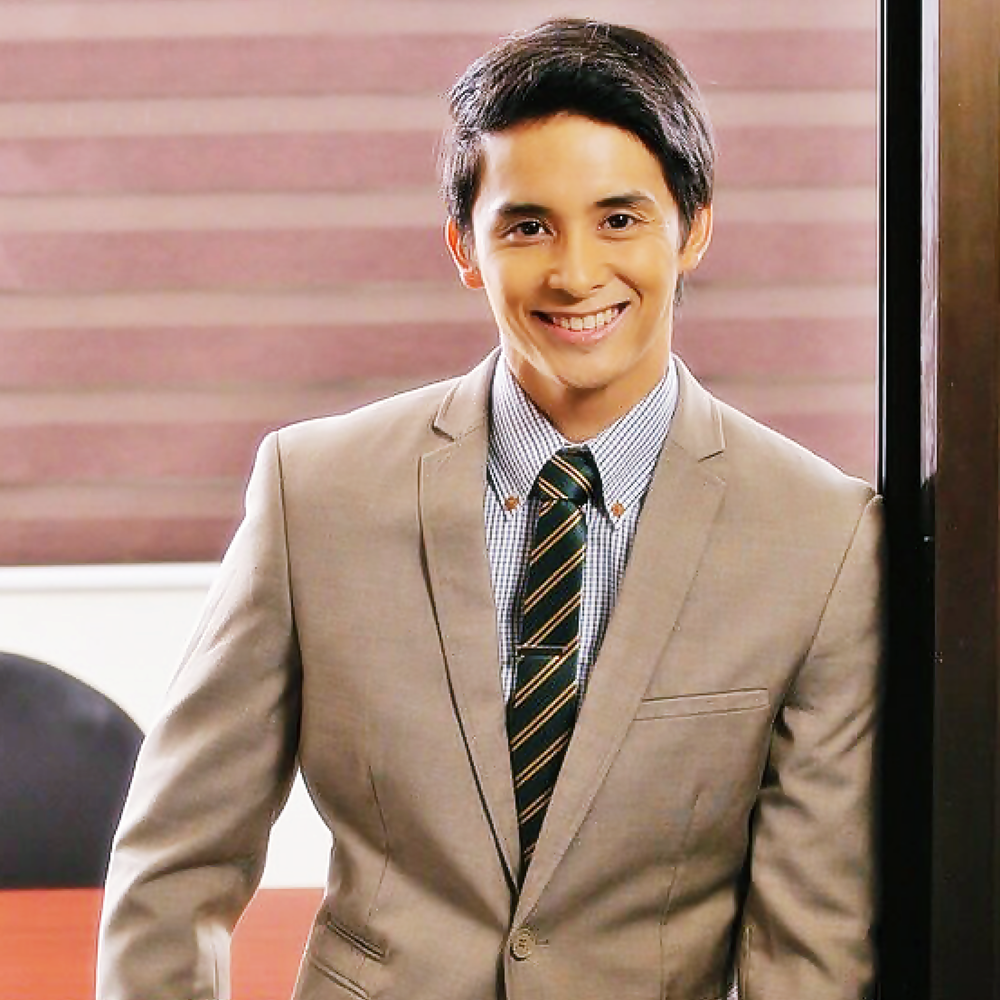 3 Dr J.C. James
The resident doctor at Philadelphia College of Osteopathic Medicine will make you crazy with the chiseled face and sick pack abs! (No deliberate pun). This hot doctor is likely to make you do a double take when you see him on the streets due to his good physique and looks stunning. Dr J.C James is a fitness buff, as well.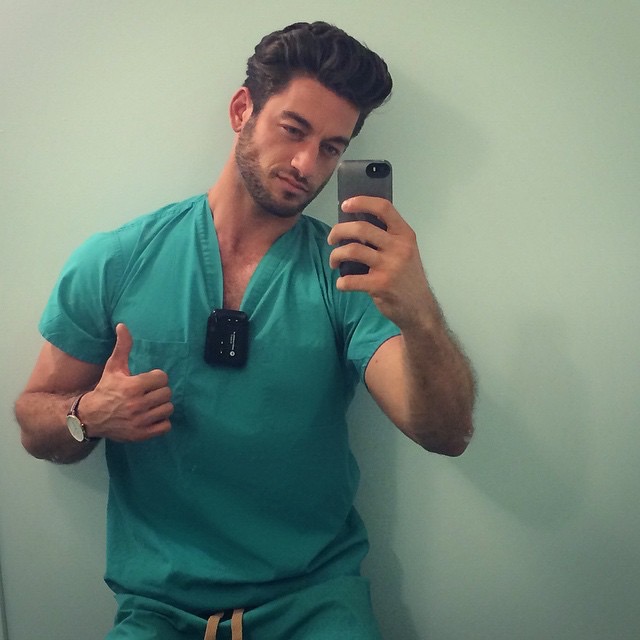 2 Dr. Gabriel Prado
Dr. Gabe had gained attention after one of his pictures had gone viral. The fun-loving doctor is also an explorer and a major sports enthusiast. Seeing his photos on Instagram would certainly make you want to hop on an airplane and see the beautiful locations, not to mention the many beaches he has frequented.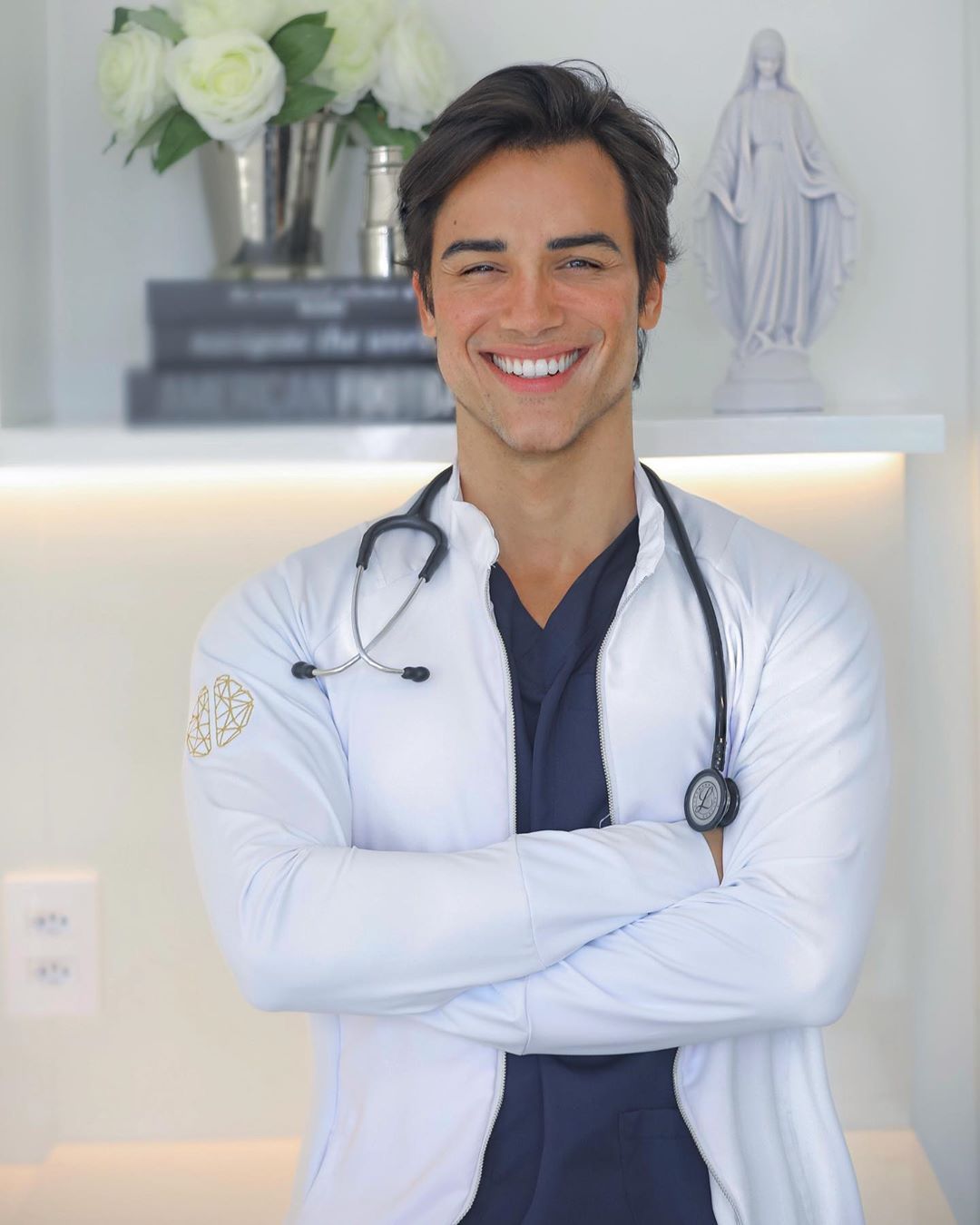 1 Dr. Mike ­Mikhail Varshavski
Mike Varshavski, D.O. He is a Russian-born American Internet celebrity doctor, commonly known as Doctor Mike. His Instagram page went "viral" after he was featured in the 2015 issue of The Sexiest Doctor Alive in Buzzfeed and People magazine. He has a channel on YouTube that offers medically-themed entertainment.
Varshavski joined Instagram in early 2012 to document his life as a medical student and fight against the notion that "you can't have a medical school life." He said he wasn't famous in high school, failing to talk to girls, and becoming disorganized and unable to speak well in public. Yet at college, he committed to learning how to speak to girls and put himself outside his comfort zone, including reading Dale Carnegie 's book How to Win Friends and Influence People.