Top 10 Hottest Indian Sports Women
 10. Sharmila Nicollet (Golf)
Nicollet completed her private schooling in Bishop Cotton Girls' School and Bangalore International School finishing her 10th and 12th grade. She is now also Privately pursuing a degree.
Nicollet went golfing at the age of 11 in 2002. At the age of 15, she won her first tourney. She is a former sub-junior national swimming champ with more than 72 gold and silver medals won in state and national aquatic meets (1997 to 2001). She was also a state-level competitor, making records where she studied at the Bishop Cotton Girls School.
Nicollet represented India at the Doha 2006 Asian Games and at the Asia Pacific Junior Golf Tournament, played at the Callaway Junior World Golf Championships in San Diego, the Queen Sirikit Cup in Japan, the Malaysian Open and other international tournaments. Nicollet was also the youngest female golfer to win the All-India Ladies Amateur Championship in 2007–2008, as well as the youngest female golfer to win the All-India Ladies Amateur Championship.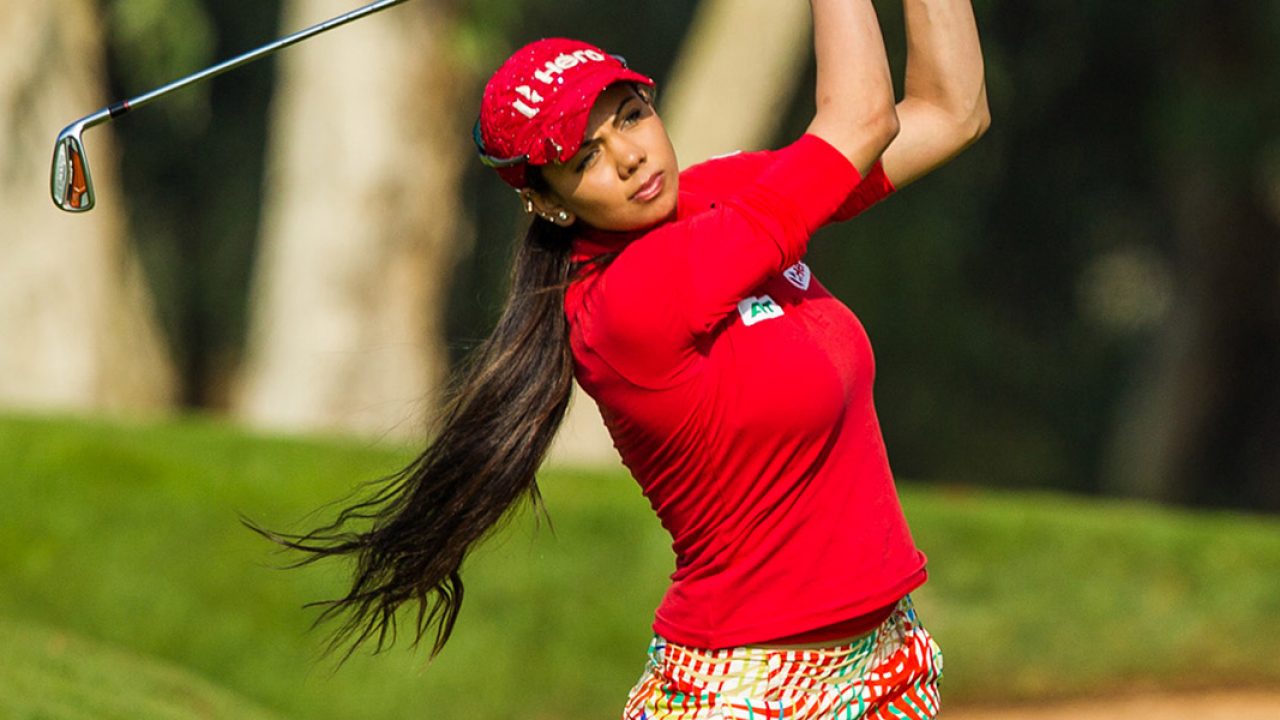 9. Tania Sachdev (Chess)
Sachdev was born in Delhi and introduced to the game at age 6 by her mother, Anju. Her parents have provided her with vocational training. When she was eight, she 'd achieved her first international title. She was supervised by K.C. In their early years, Joshi. Tania Sachdev has won multiple events as a child. Her career successes include under-12 Indian champion, 2000 Asian U14 girl champion and 1998 World U12 Girls Championship bronze medallist. In 2002 she won the Marawila Asian Junior Girls Championship.
She became the eighth Indian player to have the title of Woman Grandmaster awarded in 2005. She won both the 2006 and 2007 Indian National Women's Premier Chess Championship. She also won the Asian Chess Championship for Women in 2007, with 61⁄2 points out of nine rounds in Tehran. In 2009 she was honored with the prestigious Arjuna Award. Sachdev won the best woman's award at the Reykjavik Open in 2016 and the Commonwealth women's championship title in Kalutara.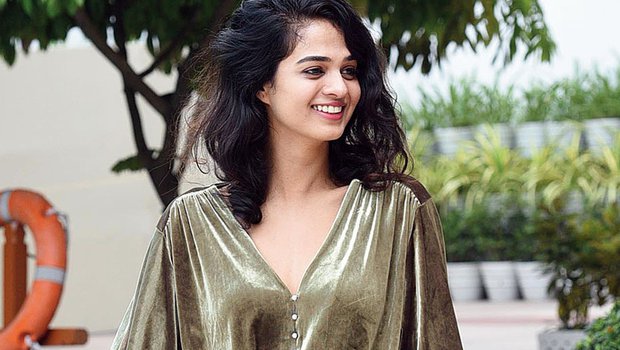 8. Dipika Pallikal (Squash)
Dipika Pallikal Karthik is a professional Indian squash player. She is the first Indian in the PSA Women's rankings to break into top 10. Dipika Pallikal came to prominence in 2011, when she won three WISPA tour titles for a career-best 13th place finish. In December 2012, she broke into the Top 10.
In September 2011, she clinched her first of three WISPA titles by winning the Orange County Open in Irvine, California. She grabbed her second victory in the USA with another WISPA tour event. In December 2011, the third came to Hong Kong in the Crocodile Challenge Cup and that took her to number 17 in world rankings.
7. Saina Nehwal (Badminton)
Saina Nehwal is a singles player in Indian professional badminton. A former world number one, she has won over 24 international titles, including eleven titles in the Superseries. Although she reached the world's 2nd in 2009, it was only in 2015 that she was able to reach the world's No . 1 ranking, thus becoming India's only female player and the second Indian player overall – after Prakash Padukone – to attain this feat.
Nehwal has secured several milestones for India in badminton. She is the only Indian in every major individual event of the BWF to have won at least one medal, namely the Olympics, the BWF World Championships and the BWF World Junior Championships. She is the first Indian badminton player to earn an Olympic medal, the first Indian to finish in the BWF World Championships as well as being the only Indian to earn the BWF World Junior Championships.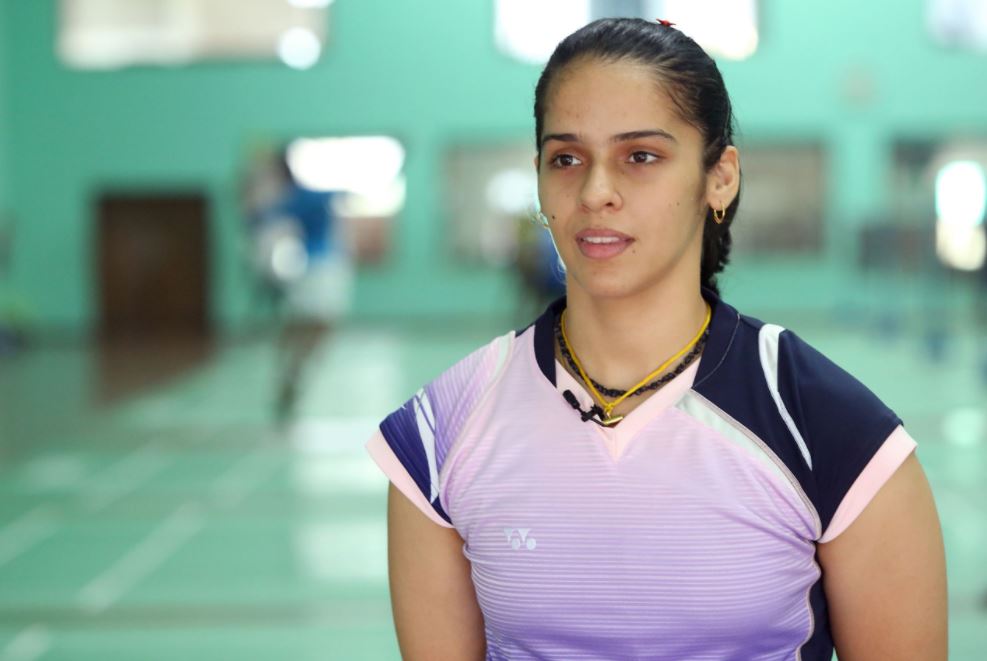 6. Pratima Singh (Basketball)
Pratima Singh is a member of India's national women's basketball team, hailing from Uttar Pradesh, Jaunpur. Raised in Varanasi's Solanki Agnivanshi Rajput family, her siblings either played or are playing for India- her sisters Divya and Priyanka represented the Indian National Women's Basketball Team, while Prashanti Singh was an Arjuna Award and Padma Shri was the current team captain and Akanksha was a part of the team.
She has led the Delhi University Team at Inter-university All India, Kottayam, Kerala, 2010 and won the gold medal. She was vice captain when she won a gold medal at the All India University Basketball Championship in Nellore at the University of Delhi, where she and her sister Akanksha Singh earned a joint best player trophy.
She is a product of Jesus and Mary College (2008–09) and has won multiple university-level 'Best Player' awards. Her college colleagues knew her as one with a lot of style and a lot of chutzpah. In the first 3 FIBA Asia Championship, she won a gold medal for the country.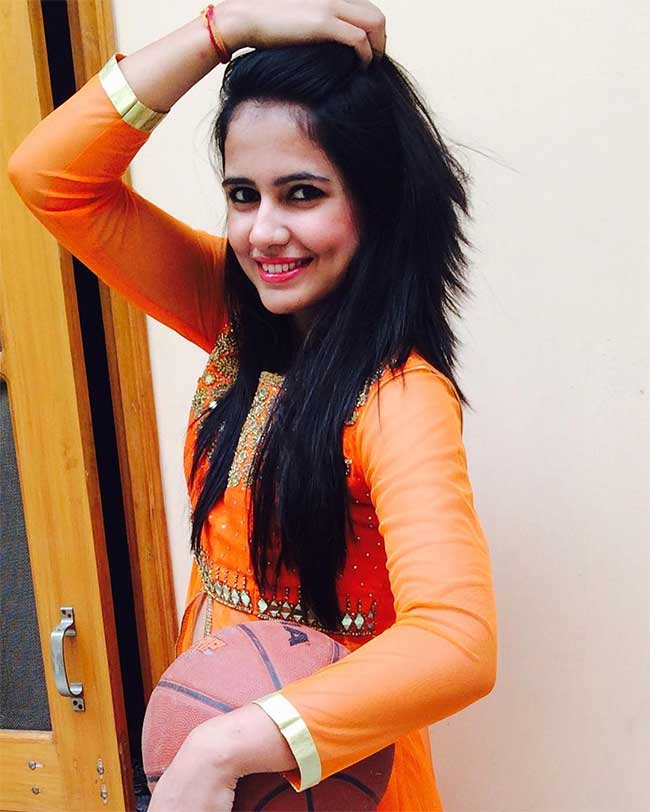 5. Prachi Tehlan (Netball)
Prachi Tehlan, and an actress, is an Indian netball player and basketball player. Prachi is former Indian Netball Team captain who represented India in 2010 Commonwealth Games and 2010-11 in other major Asian Championships. The Indian team won its first medal at South Asian Beach Games in 2011 under her captaincy. The Times of India and The Indian Express have given her the nickname of "Queen of The Court" & "Lass of The Rings." She is Netball Technology Trust India's brand ambassador for 2011–2017.
In January 2016 she made her acting debut on Star Plus in the TV show Diya Aur Baati Hum.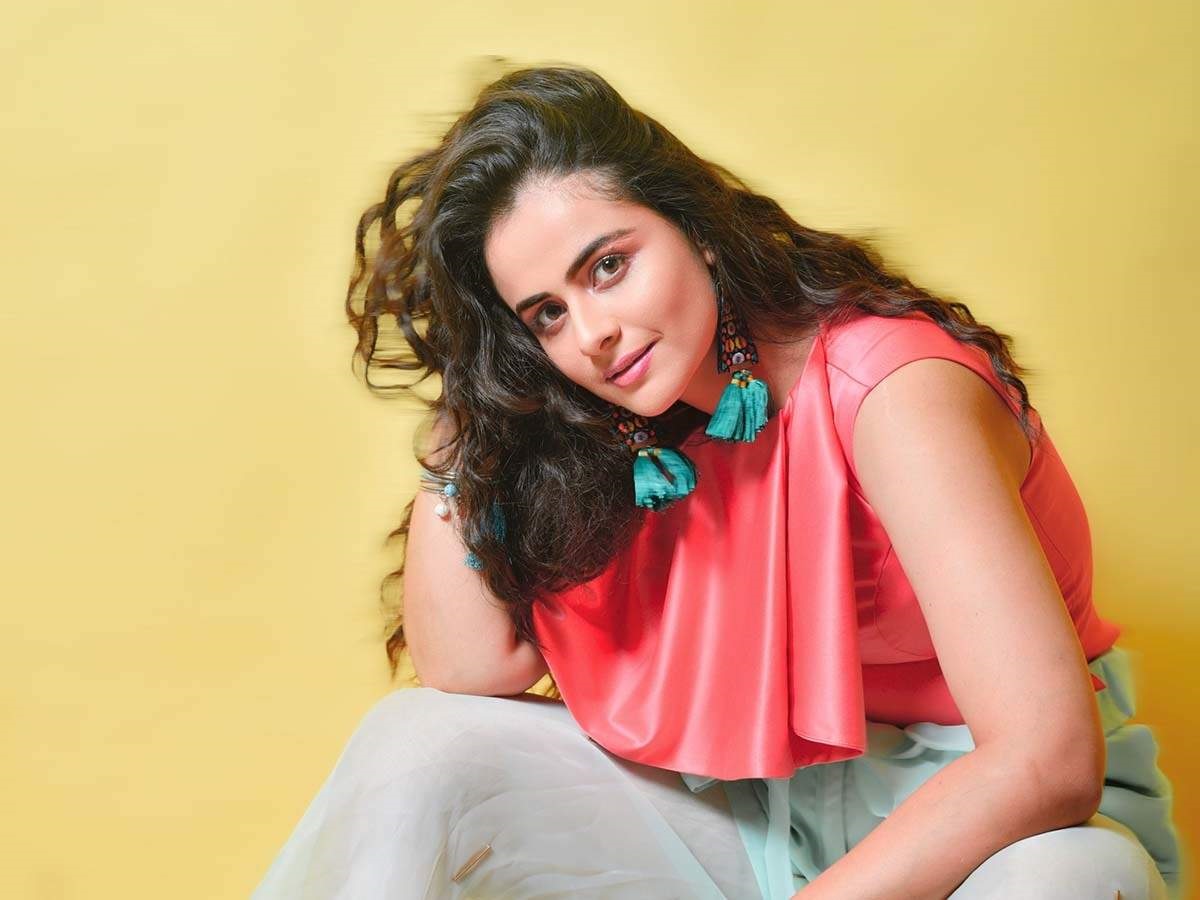 4. Sonika Kaliraman (Wrestling)
Sonika Kaliraman is the first wrestler from India to win the title of Bharat Kesri in 2001 at Bharat Kesri Dangal. In 2011, she was a contestant on the popular Bigg Boss reality show.
Kaliraman is one of 200 professional Indian women who wrestle. She is also one of 50 Indian women who have internationally represented India. In 2000 she won a gold medal at the Asian Women's Wrestling Championship.
She took part in Fear Factor: Khatron Ke Khiladi (season 2) in August 2009, and participated in Bigg Boss 5.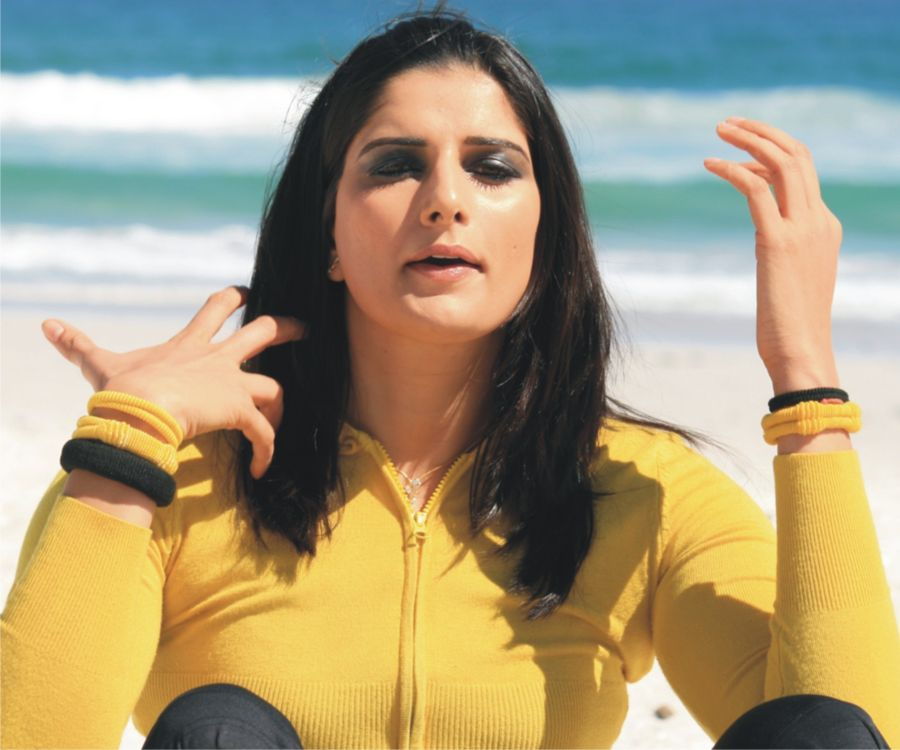 3. Sunitha Rao (Tennis)
Sunitha Rao is a former American professional tennis player.
She has earned 8 double titles in her career on the ITF circuit. She achieved her highest World number 144 singles ranking on 7 July 2008. She peaked in the doubles rankings on 19 May 2008 at world number 108. In 2009, Rao retired from tennis. Rao playing in the Fed Cup for India has a 5–6 win – loss record. Rao, after Nirupama Sanjeev, Shikha Uberoi and Sania Mirza, is also the fourth female tennis player in history representing India to reach the top-200 world rankings.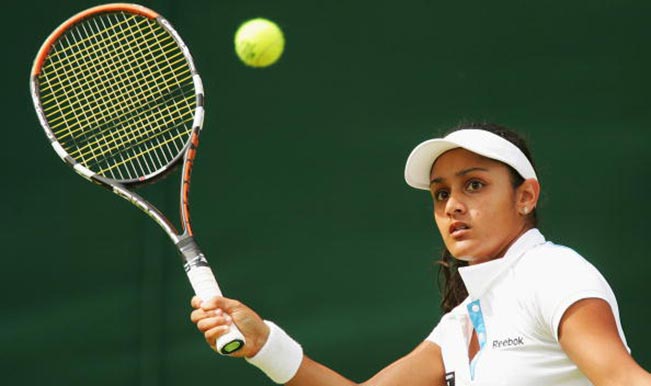 2. Jwala Gutta (Badminton)
Jwala Gutta is a badminton-player from India. Beginning in the late 1990's, she represented India in both mixed and female doubles at international events. She has a total of 316 match wins in both disciplines — most of them by any Indian — and peaked in the world rankings at number 6. Gutta won medals at numerous BWF circuit tournaments including a silver in the 2009 Superseries Masters Finals and a bronze in the 2011 World Championships.
Gutta has won multiple Indian badminton medals, including the 2011 BWF World Championships in London and the 2010 and 2014 Commonwealth Games gold and silver, respectively, in the women's double event that was the country's first in the discipline. Other achievements include the historic bronze medal at the 2014 Thomas & Uber Cup held in New Delhi, a bronze medal at the same year's Badminton Asia Championships, and final and semi-final appearances at numerous major international events, most notably the final appearance at the 2009 BWF Super Series Masters Finals, along with Diju, which was the country's first in any sport.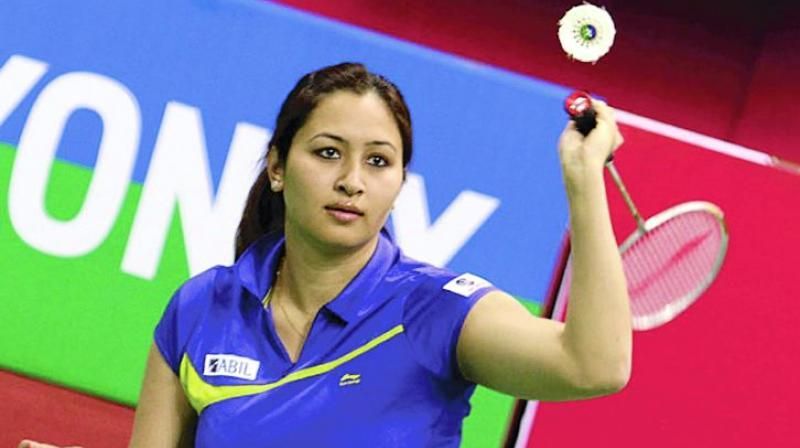 1. Sania Mirza (Tennis)
Sania Mirza is a professional Tennis player from India. She has won six Grand Slam titles in her career, a former world No. 1 in the doubles discipline. She was ranked No. 1 player of India in both categories from 2003 until her retirement from singles in 2013 by the WTA. Mirza has established herself as by far the most popular Indian women's tennis player ever and one of the highest paying and highest profile athletes in the world during her career.
In October 2005, Mirza was named one of Time's "50 Asian Heroes." The Economic Times named Mirza in the "33 women who made India proud" list in March 2010. During the event held on 25 November 2013 to mark the International Day to End Violence Against Women, she was named UN Women's Goodwill Ambassador for South Asia. She was included in Time magazine 's 2016 list of the 100 most influential people in the world.