Top 10 Car-Free Places in The World
10 Fire Island, New York
Fire Island is a small barrier island in the Atlantic Ocean off Long Island , New York's south shore. It is renowned for safe beaches, interspersed with clusters of seasonal resorts. Robert Moses State Park provides picnic spots, pitch-and-putt golf and access to the 19th-century Fire Island Lighthouse on the western tip. It is also the only area of the island that can be accessed by car. The key form of transportation on Fire Island is walking and biking. Connection to the Island also includes ferry services and water taxis. This system keeps the Fire Island free from noise and unnecessary traffic.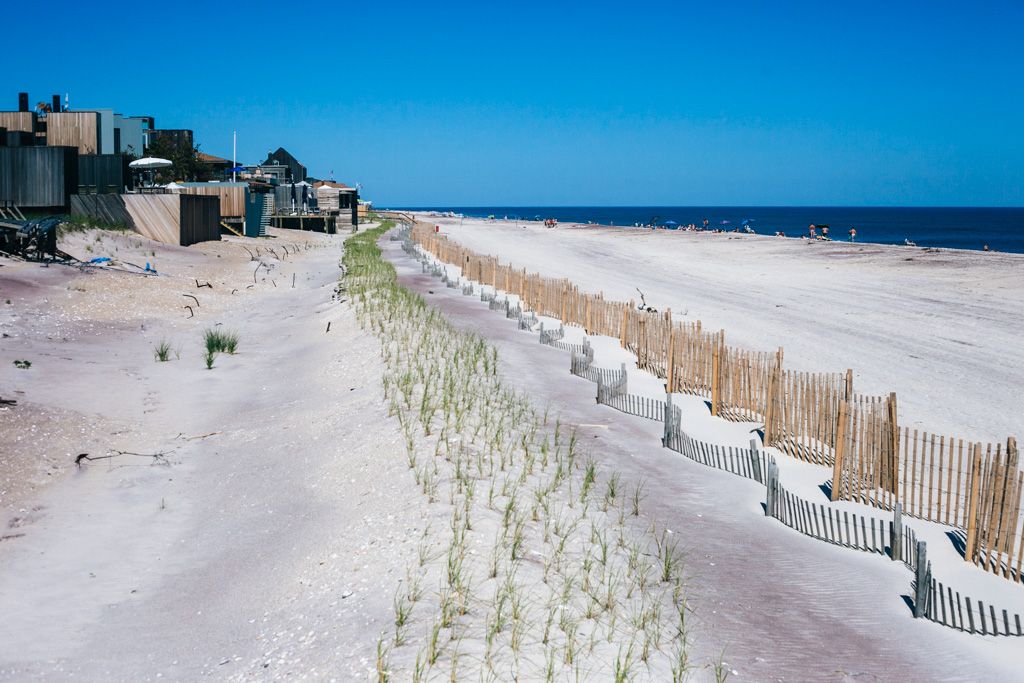 9 Fes el-Bali, Morocco
Fes El Bali is an ancient walled medina with narrow streets without cars and ornamented entrances such as Bab Guissa and the Blue Gate. Vast Karaouiyne University in the 9th century is tiled with colorful painted ceramics, while a vibrant market square overlooks the colossal R'cif Mosque. Souk vendors specialize in perfumes, herbs, lamps and accessories, and options from street kebabs to trendy gourmet restaurants vary from dining. It is a site of world heritage, and famous for its ancient heritage and narrow streets. Within this ancient city there are 9,400 winding narrow passageways. The narrow streets at Fes el-Bali limit vehicle use.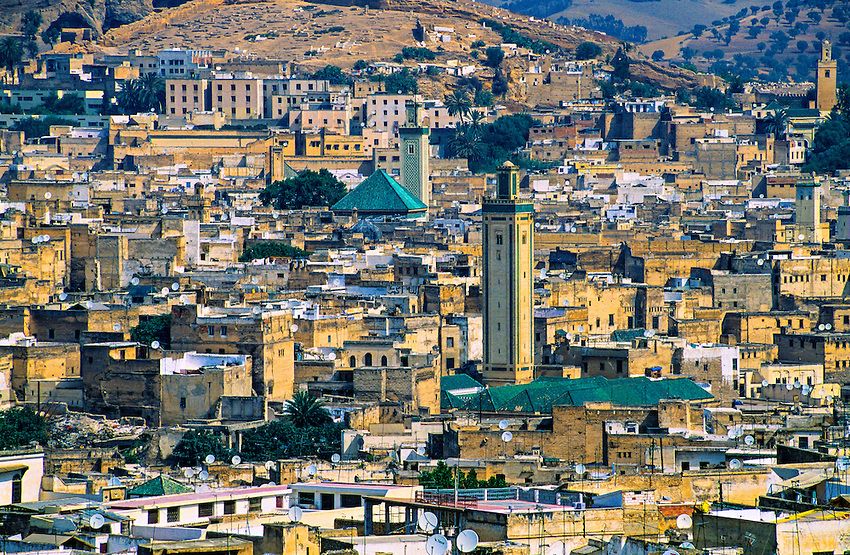 8 Lamu Island, Kenya
Lamu Island is a port, city, and island located just off Kenya 's shore in the Indian Ocean about 150 miles from Mombasa. It is a part of Kenya 's eastern African country. In the 12th Century Lamu was founded. This magnificent Island can be visited by walking or cycling. You will enjoy the deep quiet in this Island since there is no noise and horns. It is part of ancient Arab trade road, and one of Swahili civilization's centers. You can also enjoy boat riding, snorkeling, sightseeing and jet skiing on Lamu Island as well as witnessing history.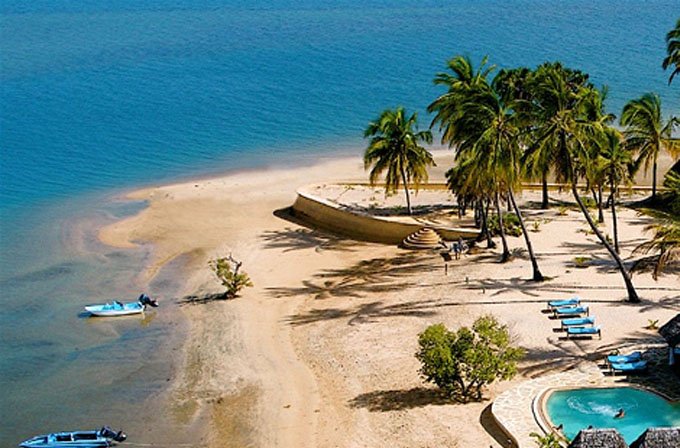 7 La Cumbrecita, Argentina
La Cumbrecita is a small picturesque, isolated alpine-like hamlet, situated between spruce and pine, at 1,450 meters above sea level, where it is not unusual to see a snow cover in winter time. It is situated in the Calamuchita Region, in Córdoba, Argentina's Grand Sierras. This village is renowned for its setting in alpine style. Walking is the best way to visit the picturesque village. La Cumbrecita has a 30 kilometer long paved path. Strict eco-tourism policies also exist at La Cumbrecita. You will park your vehicle in front of the village entrance. The main tourist activities in this village are hiking and camping.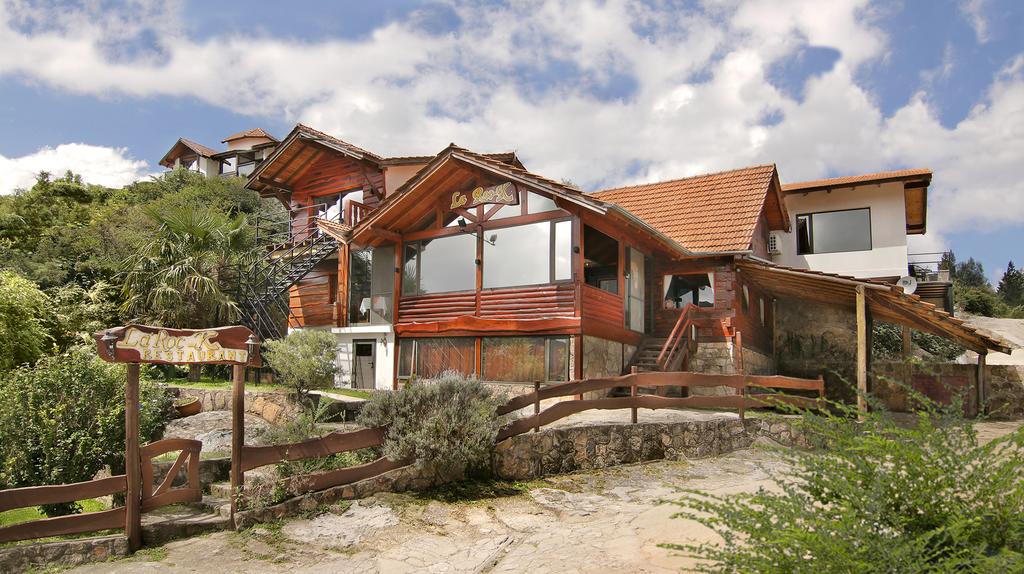 6 Zermatt, Switzerland
Zermatt, in the canton of Valais in southern Switzerland, is a mountain resort famous for skiing, climbing, and hiking. The town lies beneath the iconic, pyramid-shaped Matterhorn peak at an elevation of about 1,600 m. Bahnhofstrasse, its main street, is lined with boutique stores, hotels and restaurants and it also has a vibrant après-ski scene. There are indoor outdoor ice-skating and curling rinks. Zermatt is a charming little village in the Swiss Alps, at an elevation of 1620 metres. In this mountain village the vehicles are prohibited. It is about preventing air pollution. You can enter the village of Zermatt by world-famous express train to the glacier.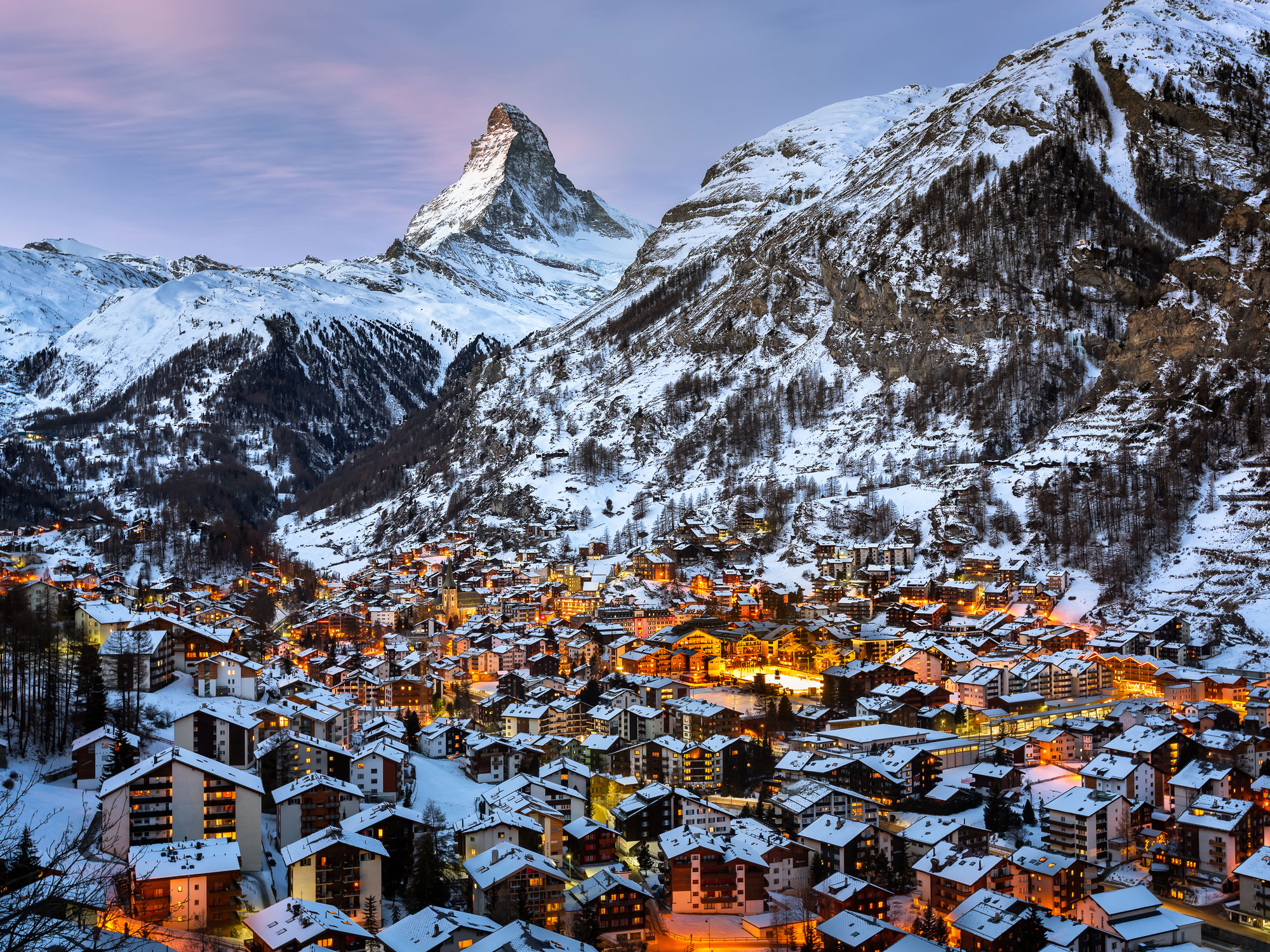 5 Hydra Island, Greece
Hydra is one of the Greek Saronic Islands, located between the Myrtoan Sea and the Argolic Gulf in the Aegean Sea. A small strip of water divides them from the Peloponnese. The island was known anciently as Hydrea, a reference to the island's natural springs. You can choose to travel around the Island by horses, donkeys or water taxis. Walking along Hydra Island 's coastal paths also gives you plenty of relaxing experience. Hydra Island is also famous for its magnificent sunsets and turquoise waters.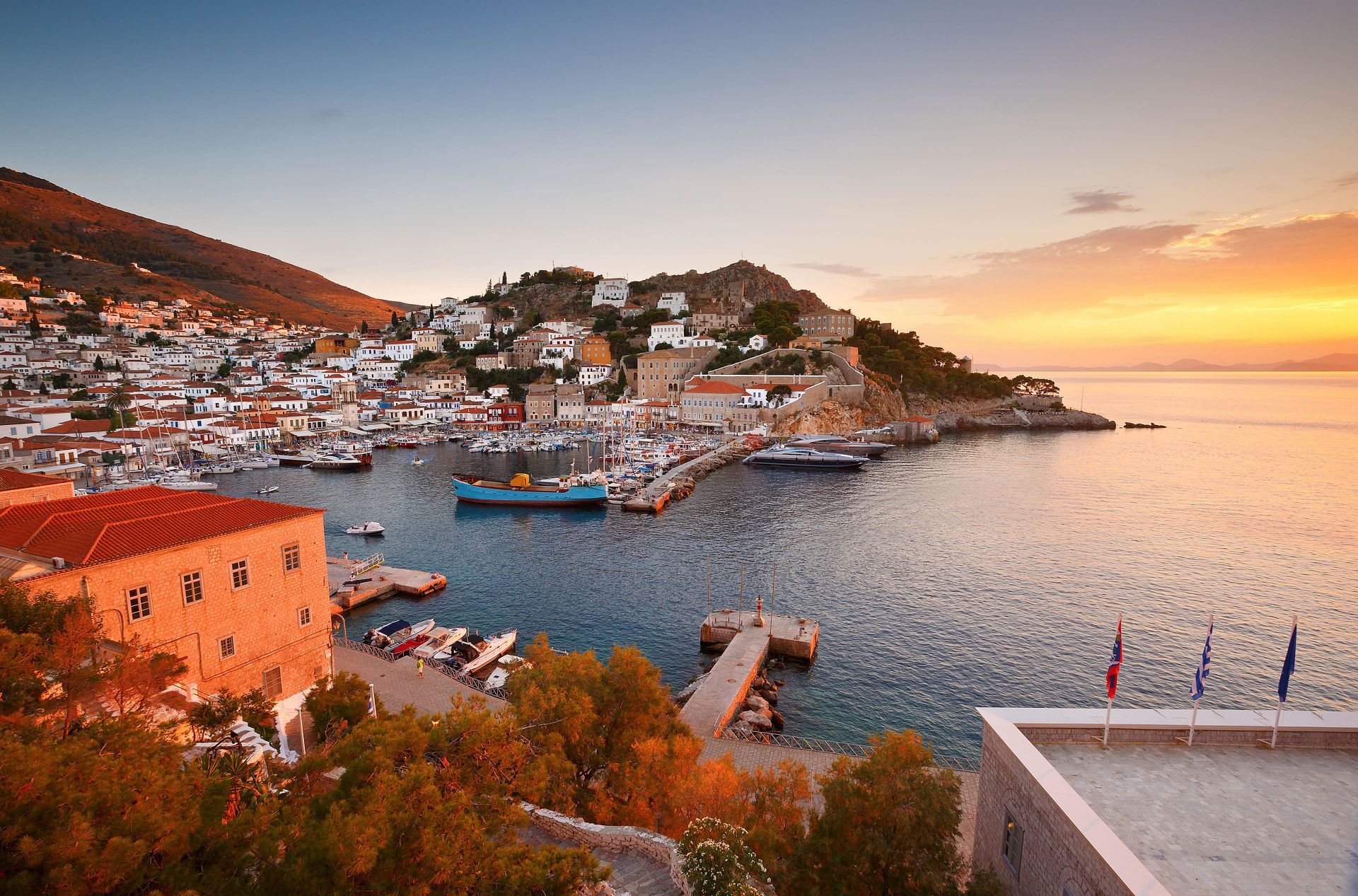 4 Mackinac Island, U.S
Mackinac Island is a town in Mackinac County in the Michigan state of the United States. The town had a permanent population of 492, in the 2010 census. Thanks to an influx of summer tourists and hundreds of seasonal employees the summer population numbers in the thousands. Small aircraft or boat can reach this Island. But you can't use the car inside the Island. Back in 1898, the use of all motorized vehicles is prohibited in this Island. You have three choices to get around the Island-horse-drawn carriage, bicycle or walking. But Mackinac Island allows for emergency vehicles and service vehicles.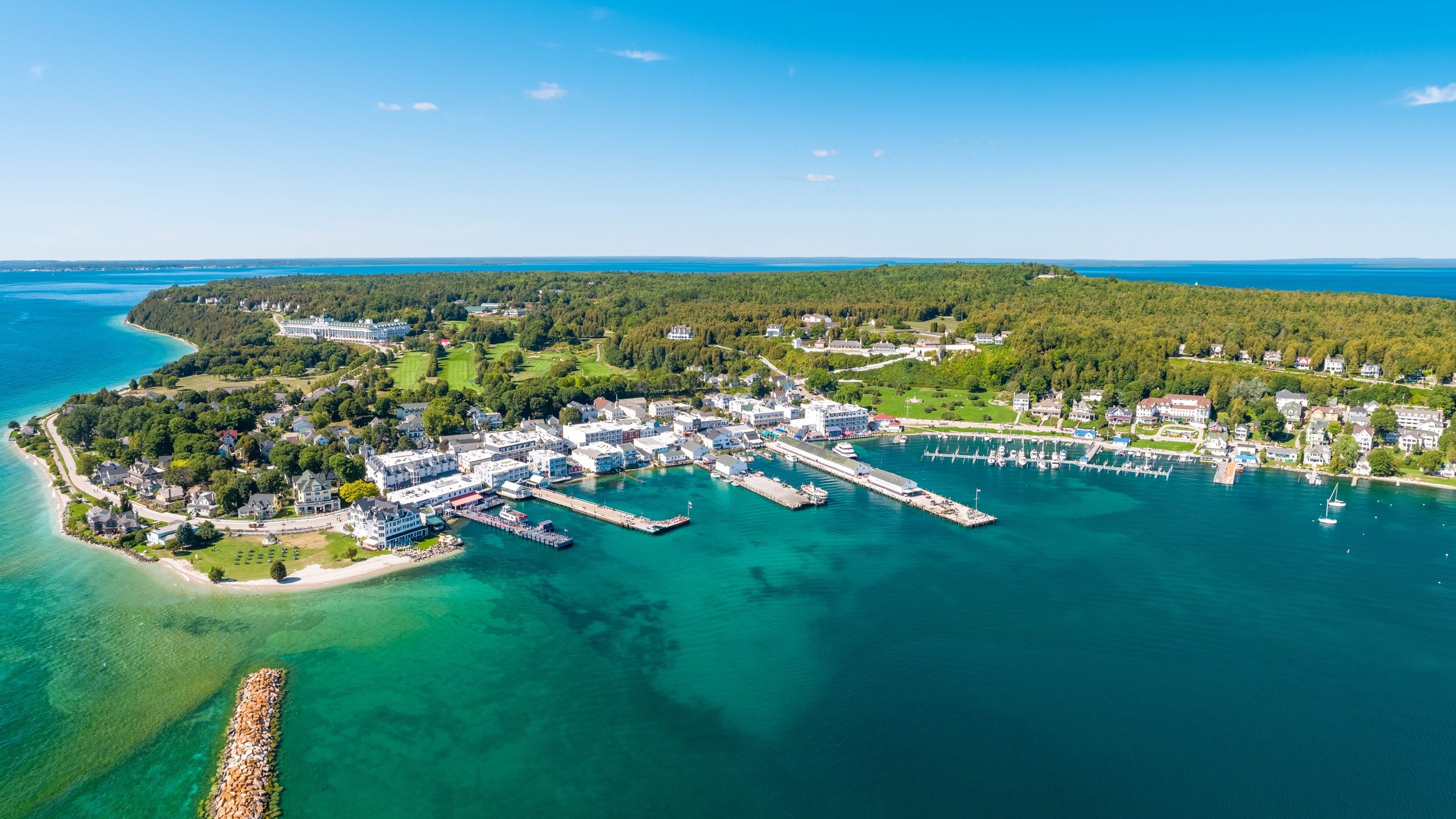 3 Sark, Normandy
Sark is a member of the Channel Islands in the southwest English Sea, off Normandy 's coast, France. It is a royal fief that is part of the Guernsey Bailiwick, with its own set of laws based on Norman law and its own Parliament. Sark has an area of about 2.10 square miles. Sark Island is home to about 600 people. For traveling around the island most of the population relies on bicycles and horse-drawn vehicles. In Sark Island, the handicapped also have access to motorized bicycles.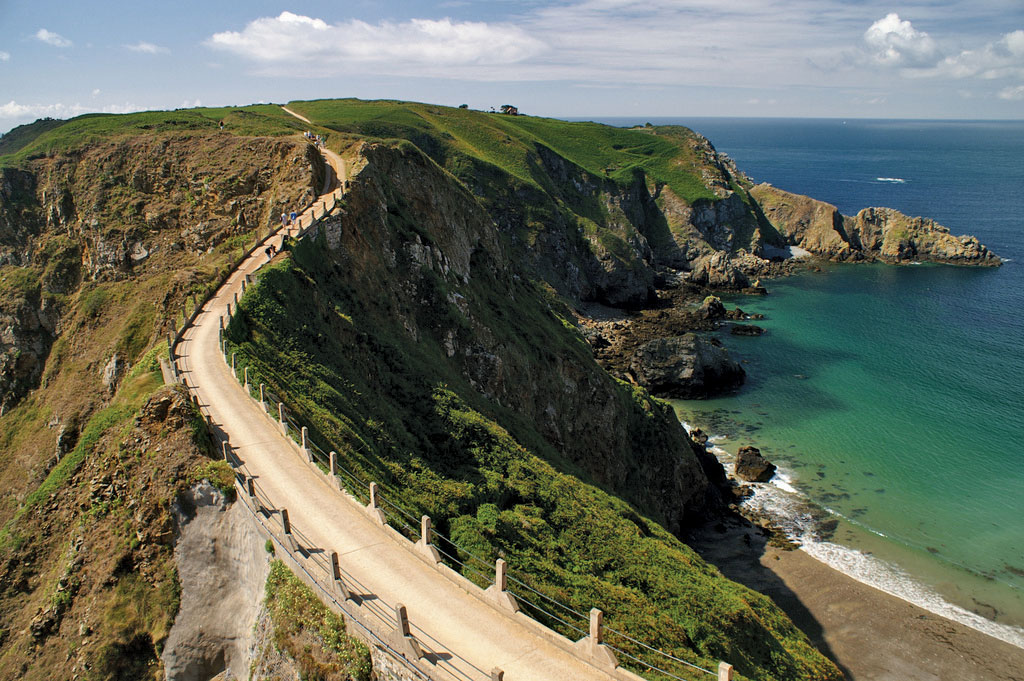 2 Giethoorn, Netherlands
Giethoorn is a largely car-free village in Overijssel in the northeastern Dutch province. It is renowned for its boat-filled waterways, footpaths, cycling trails and hundreds of centuries-old roofed buildings. It borders on a part of the Weerribben-Wieden National Park, a once common marshy area for peat and reed harvesting. Museum Giethoorn 't Olde Maat Uus is a farm museum next to the park which illustrates the history of the area. The village of Giethoorn hosts about 2620 people. Noise-free electric boats can be seen in front of the village's colorful houses. To walk around the village you can hire a boat or a bicycle.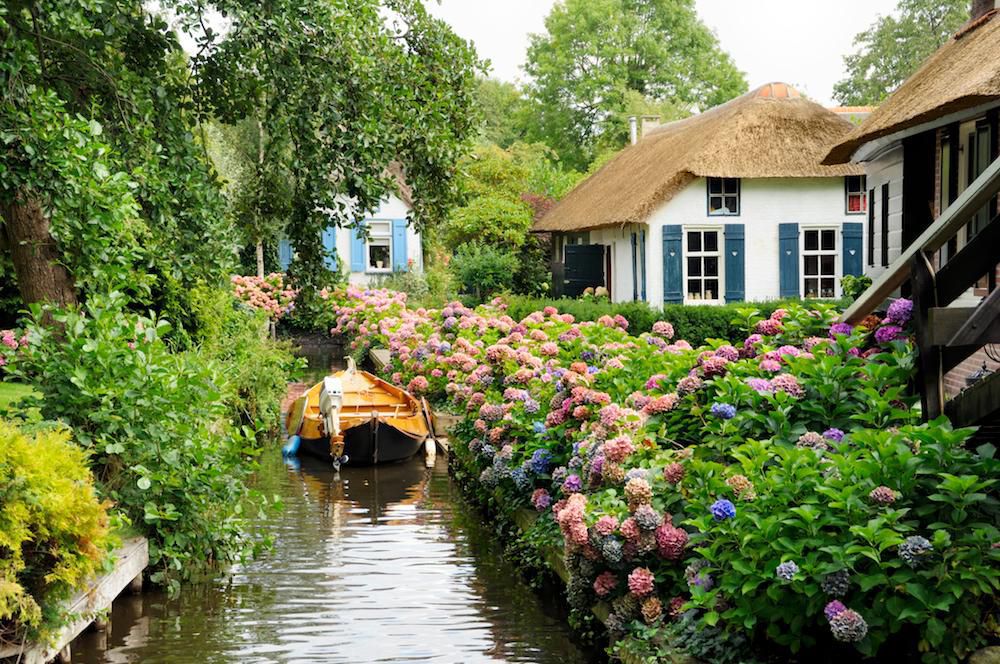 1 Venice, Italy
Venice, the capital of the Veneto region of northern Italy, is built on over 100 small islands in an Adriatic Sea lagoon. It has no roads, only canals lined with Renaissance and Gothic palaces-including the Grand Canal thoroughfare. The central square, Piazza San Marco, contains St. Mark's Basilica, tiled with Byzantine mosaics, and the Campanile bell tower, which offers views of the red roofs of the town. There are classic Venetian rowing boats called 'Gondolas' for tourists. Venice boasts about 350 gondolas. The key tourist activity in Venice is the gondola via Grand Canal (largest canal in Venice).